14 Photos of Bollywood Celebs From Their First Movie!
They sure have come a long way!
These throwback pictures of Bollywood Celebs in their first ever films are sure to make you LOL. From their 90s fashion to their hairstyles, everything gives us major nostalgia.
1. Deepika Padukone in the Kannada film, Aishwarya, 2006.
2. Kareena Kapoor in Refugee, 2000.
3. Priyanka Chopra in the Tamil film, Thamizhan, 2002.
4. Shahid Kapoor in Ishq Vishk, 2003.
5. Shah Rukh Khan in Deewana, 1992.
6. Aishwarya Rai Bachan in Aur Pyaar Ho Gaya, 1997.
7. Kangana Ranaut in Gangster, 2006.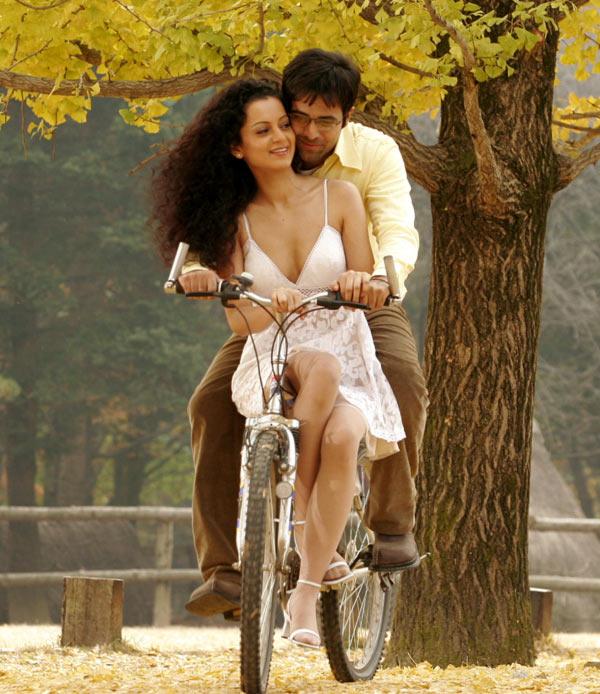 8. Salman Khan in Biwi Ho To Aisi, 1988.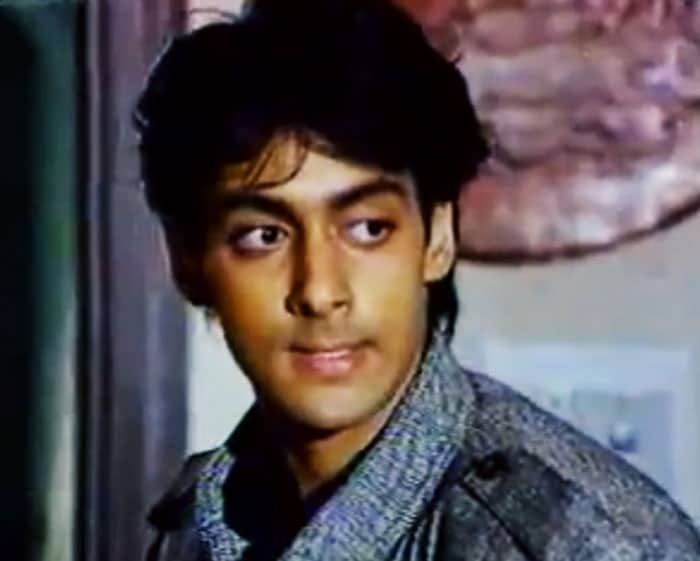 9. Ranbir Kapoor in Saawariya, 2007.
10. Jacqueline Fernandez in Aladin, 2009.
11. Aamir Khan in Qayamat se Qayamat Tak, 1988.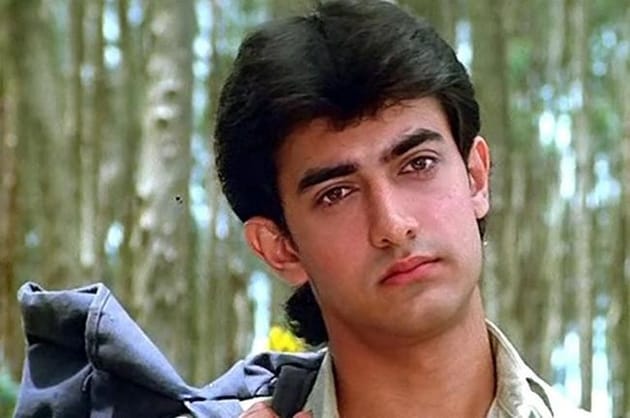 12. Hrithik Roshan in Kaho Na Pyaar Hai, 2000.
13. Katrina Kaif in Boom, 2003.
Advertisement - Continue Reading Below
14. Saif Ali Khan in Parampara, 1992.