We Bet You Didn't Notice Donald Trump Doing a Cameo in These Movies and TV Shows
Who knew the President-elect of the United States had a stint in acting!
1. The Fresh Prince of Bell Air
Advertisement - Continue Reading Below
2. Suddenly Susan
3. Sex And The City
4. The Drew Carey Show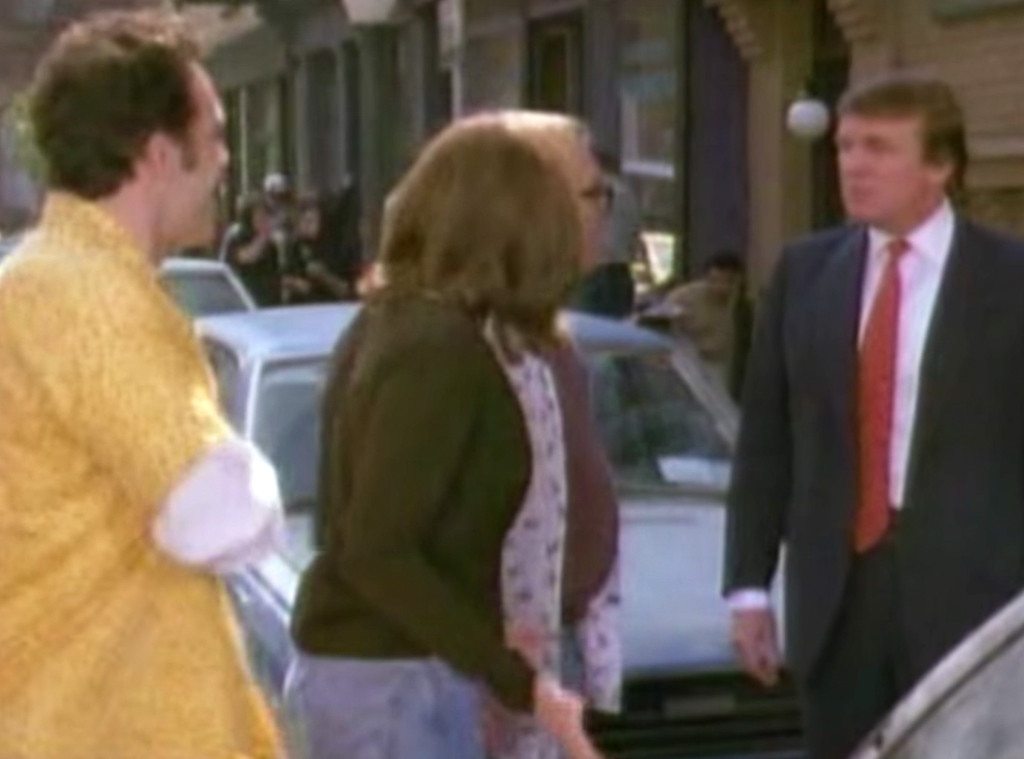 [/youtube]
5. Two Weeks Notice
6. Spin City
7. The Associate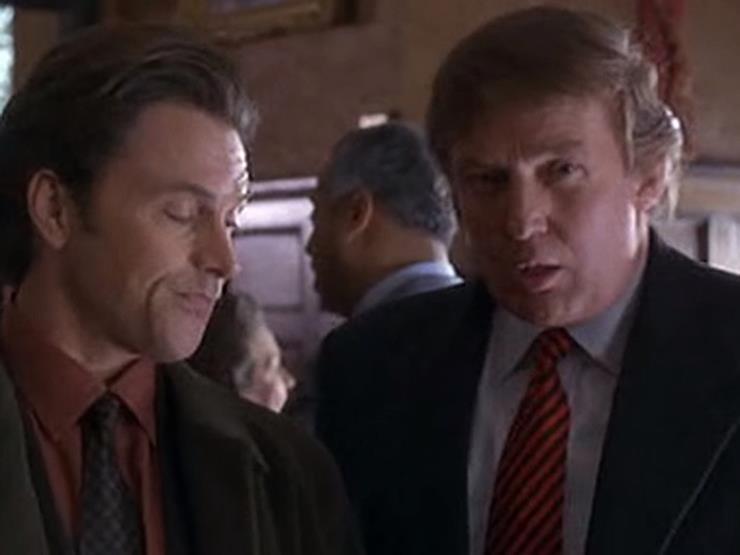 8. The Little Rascals
9. Home Alone 2: Lost In New York
Follow Nikita on Twitter.