7 Health Issues in Your Body—Identified By Your Handwriting!
We bet you didn't see this coming...
Graphotherapy – the science of changing your writing to change your life, largely uses these symptoms to help patients treat certain disorders by changing their lifestyle.
We've already discussed how our handwriting serves to be a valuable tool in gaining some insight into the deeper aspects of our personality. But, were you also aware that even minuscule details of your handwriting can hint at the overall situation of our health, or in some cases, highlight certain underlying illnesses!?
Advertisement - Continue Reading Below
Even though everyone's handwriting is unique, these traits contain clues about your health, even if not absolutely diagnosing it. Several researches, and this study by National Pen Company in the United States of America claim that the following health problems can be identified by studying an individual's handwriting.
These are mere tips and measures to take cautious action towards being more pro-active towards your health. They definitely should not be misconstrued as final, or encourage self-diagnosis.
1. High Blood Pressure
It's completely fine if you write in a manner that exerts a lot of pressure on the paper. Similar to a style which literally glides over the paper, with minimum pressure. The key here is consistency—if you write with varying pressure, it may be a cause for concern. Oscillating between light and dark handwriting could indicate high blood pressure in your body.
2. Alzheimer's Disease
Typically associated with deterioration of mental faculties, Alzheimer's disease can be in its latent form if you see an irregularity or tremor in the formation of your letters. Especially, if it is accompanied with a dramatic reduction in your writing speed.
3. Schizophrenia
There are very few people who nurture handwriting which is ramrod straight. Usually, it tilts to one side, either to the left or right. Watch out for a warning signal in the likes of handwriting (more particularly letters in the same sentence) that frequently slants — but, in different directions. It could be hinting at a disorder called 'Schizophrenia'— which affects a person's ability to think, feel and behave clearly.
4. Parkinson's Disease
Writing that is too small or cramped, beyond the point of legibility—may be indicating an underlying case of Parkinson's disease! This is a progressive disorder of the nervous system that affects movement, initially in the form of trembling limbs, and a drooping posture.
5. Low Energy Level
This one is pretty basic. The energy levels in your body determine a lot of things. Additionally, your handwriting can determine how high or low your energy levels are, especially if the writing appears dark or shows through to the back of the paper. If you're applying less pressure, it probably means you are suffering from fatigue, or lacking in significant amount of energy in your body.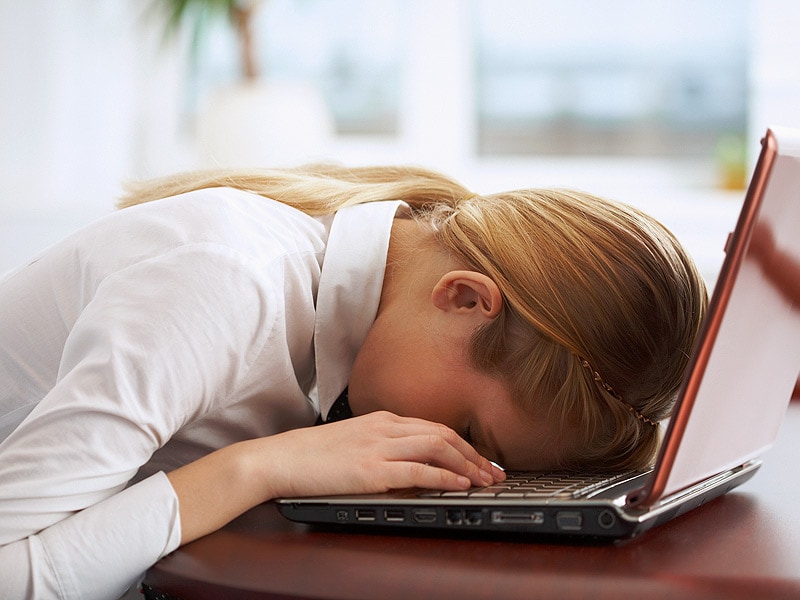 6. Essential Tremors
Let us begin by telling you how this disease is different from Parkinson's Disease, which we have previously discussed. In Essential Tremors, the shaking limb will generally stop moving as soon as it is rested against something stationary. Unlike Parkinson's, which is a progressive and chronic disorder that has no cure.
So if your handwriting which was originally smooth and the apple of everyone's eye, but has now degraded to disturbing levels with visible tremors, it can mean something, besides the fact that you're just plain exhausted or stressed. Such a change can imply the advent of a non-threatening illness called Essential Tremors.
7. Depression
One of the most common but alarmingly widespread illness that is consuming everyone, with a disturbing youth majority, Depression is still considered a topic to either be dissed away, or kept a secret affair. Before you go berserk on relating to even one of these signs, remember that these are just traits, which anybody can harbour.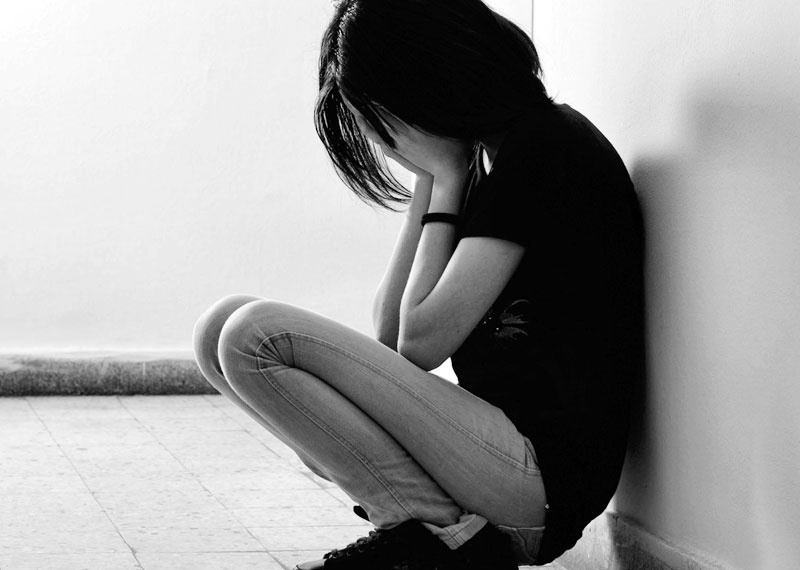 Some traits if collectively define someone's handwriting style, can indicate underlying symptoms of Depression. Some of these traits are:
crossing out one's own name in a signature — indicates low self-esteem, and the fact that the writer may heavily undervalue oneself, or their existence in general! This may lead to the writer heading towards ways to induce self-destruction.
downhill writing — writing which slopes downwards without the writer being conscious about it.
words that end in a curve stroke — this means that the writer has enough of being the protective umbrella for everyone, and yearns to be taken care of, for a change
Loops in the 'd' stem — The writer is unnecessarily hard on himself/herself and essentially over-critical. It is an indication that the person needs to divert more attention towards taking care of their own self.