Party season inevitably means pictures – but forget the filters. Selfie-ready skin is easy when you know how. Arm yourself with the below tools and tricks, and prepare to glow on the outside (even when you're partied-out on the inside!).
Step 1: Perfect Base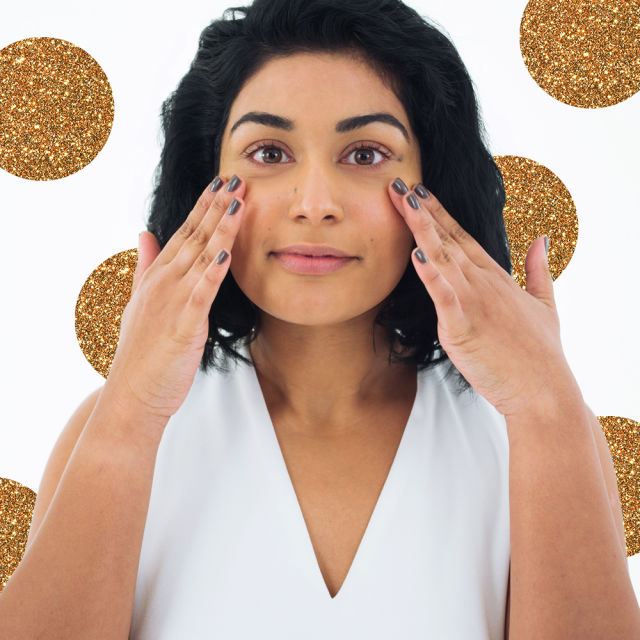 This will ensure your makeup glides on beautifully and lasts from day to night - all important for Christmas parties!
Step 2: Flawless Finish
Add some concealer where needed on any blemishes or dark circles using your ring finger.
Step 3: Contour Queen
To contour like a pro, apply some bronzer o the face in a '3' shape (and a reverse '3' on the other side). This will shade your bone structure so it stands out more, sharpening your cheekbones - perfect for pictures!
Step 4: Glow Girl
To complement the contouring, remember to highlight. Applying some highlighter to the high points of your face (like the cheekbones, brow bones and bridge of the nose) will make your features pop as they reflect the light.
Step 5: Radiant Tan
Apply a layer of the Rimmel Sunshimmer Instant Tan in Light Shimmer to exposed areas of skin. This will ensure your limbs and décolletage are looking as radiant as your face - and party perfect!