Go to Bed, Make-Up Free: Try to avoid make-up when you have acne. When you do wear make-up, ensure that you remove it before going to bed as your skin breathes and repairs itself overnight.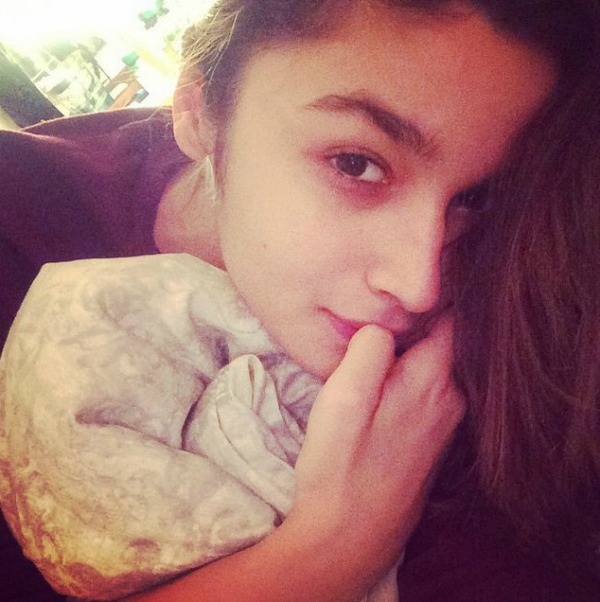 CTM: Cleansing, followed by toning and moisturizing is indispensable in the morning as well as in the night. Doing so will keep wrinkles, blemishes and spots at bay in the long run.
Exfoliate Regularly: For a soft and supple skin, exfoliation should be treated as an important part of your skincare routine. Remove dead skin cells and rejuvenate your skin twice in a week using your fave scrub.
Don't Underestimate the Power of SPF: Sun rays are extremely harmful for the skin as they cause tanning, premature ageing and wrinkles. Never ignore your sunscreen even when it's cloudy.
Stay Hydrated: Flush out harmful toxins and keep skin hydrated at all times by drinking 8-10 glasses of water everyday.
Get Enough Sleep: Relax your mind and skin by getting a minimum of 7-8 hours of sleep every day.
Consume Enough Vitamin C: A healthy skin requires a diet that is a mix of essential vitamins and nutrients. Eat three square meals and Vitamin C rich foods like Grapefruit, Orange, Guava etc.
With inputs from Dr. Neena Chopra, Director, Beauty and Technical-Just Herbs.
Follow Nikita on Twitter.