Bollywood stardom often comes entangled with a set of tantrums. Even our fave celebs have thrown a tantrum at some point in life. Let's see what they did while going through this frenzy.
KAREENA KAPOOR KHAN
Kareena was throwing royal tantrums way before she got married to Saif Ali Khan. Reportedly, she had a long list of conditions for the director to agree on before she could accept a role. Kareena wanted to work with only A- listers, and refused to do any love-making scenes. But guess what, she turned down the movie even after all her conditions were met because she didn't like the script! The poor director had to re-write it, again. And no, it's no just her co-workers who have to bear the burnt of her tantrums. Kareena also made a fuss when a fan approached her to greet and click a picture at a busy airport. Well, let's assume she was in a hurry to catch the flight.
SONAM KAPOOR
According to a report on MensXP.com, Sonam Kapoor stormed out of the film's sets when she realized that her entourage of spot boys were missing. It all started when she was not allotted a room to freshen up, and had to wait for about an hour. She stormed out of the sets when she realized her staff was missing and did not shoot until the crew came to convince her.
KANGANA RANAUT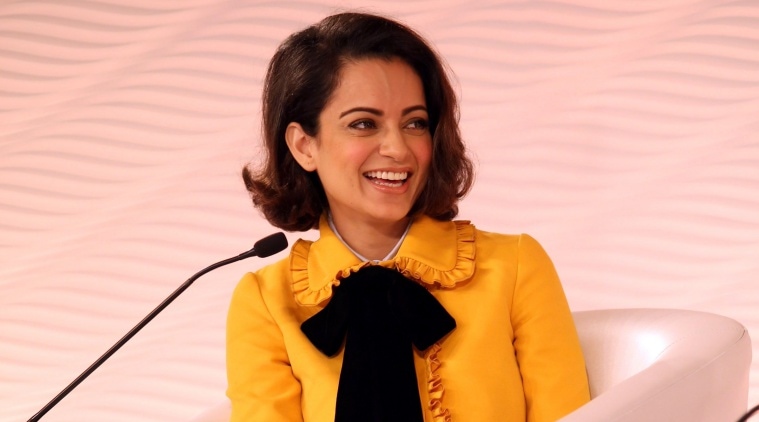 If the rumors are to be believed Kangana Ranaut books an economy class for her assistant while she travels first class. The trouble begins when the air hostess tries to serve food. Kangana directs all the queries to her assistant, which means the air hostess runs back and forth from first class to economy, just to serve Kangana.
PRIYANKA CHOPRA
The actors are known to be picky about their outfits but it touched the pinnacle of tantrum throwing when during the shooting of Anjaana Anjaani, Priyanka didn't like an outfit combination Manish Malhotra's assistant came up with. Things got heated up so much that the designer had to show up on the set to pacify her.
AISHWARYA RAI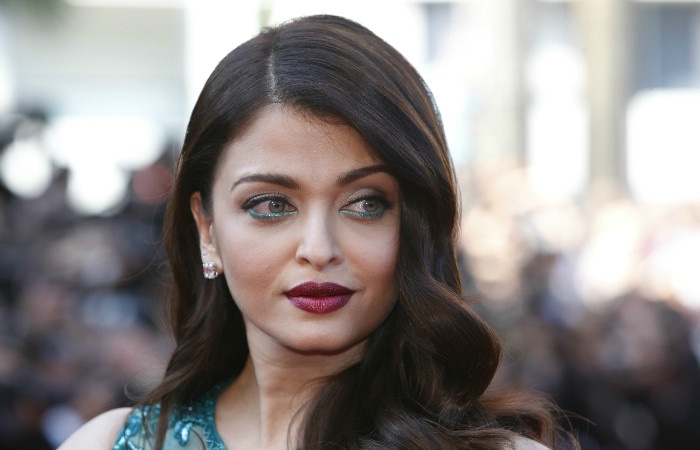 During the shooting of Vipul Shah's movie Action Replay Aishwarya refused to get her makeup done from the international make up artists who were hired for the film. Although the reason was that she only trusts her personal makeup artist Ojas Rajani but, it must have costed the producers a bomb.