The 10 Funniest of Celebs Getting Photobombed by Other Celebs
#9 ft. Deepika Padukone and Vin Diesel is just so cute!
1. Looks like Alia and Arjun were really bored at this Government office. Can't blame them!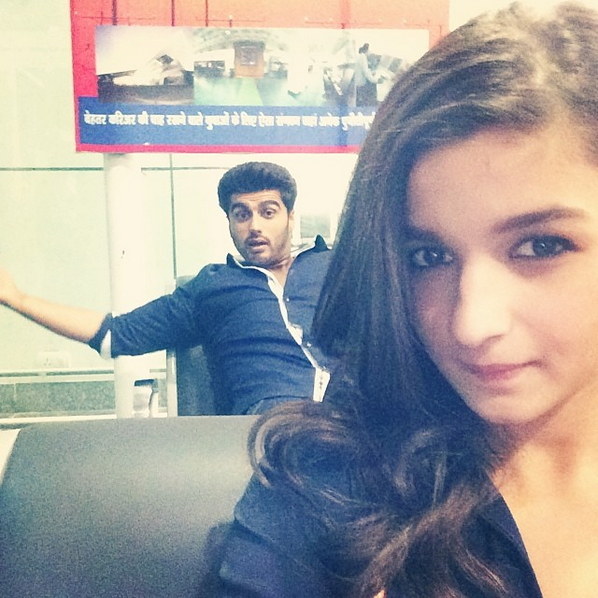 2. When your squad is enjoying but you wanna take a pee break.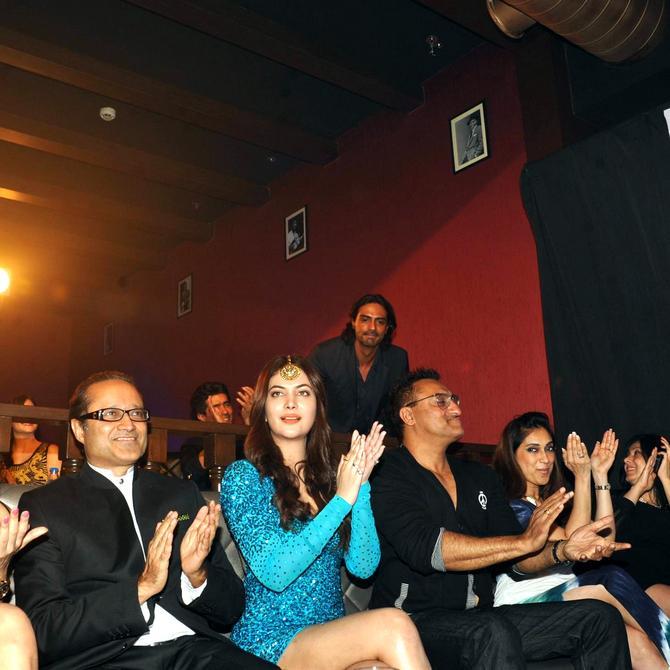 3. Ranbir, is that you?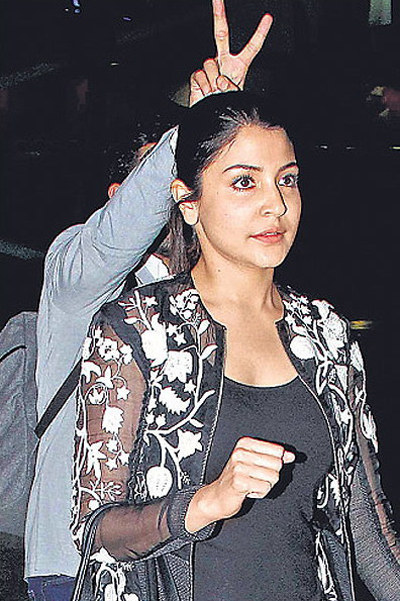 4. Riteish Deshmukh tryna be cute with the ladies.
5. This is not the only time Abhishek Bachchan has done this. Read on to see!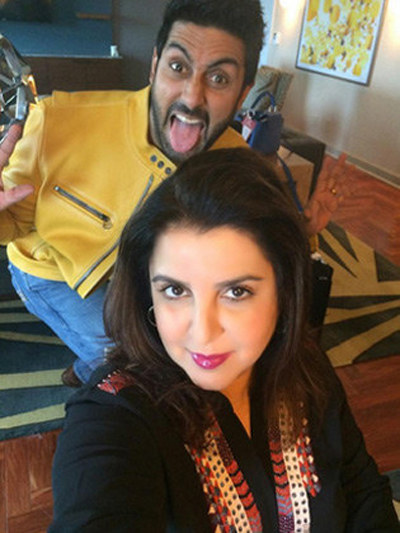 6. When you've already won an Oscar but you ain't done for the day.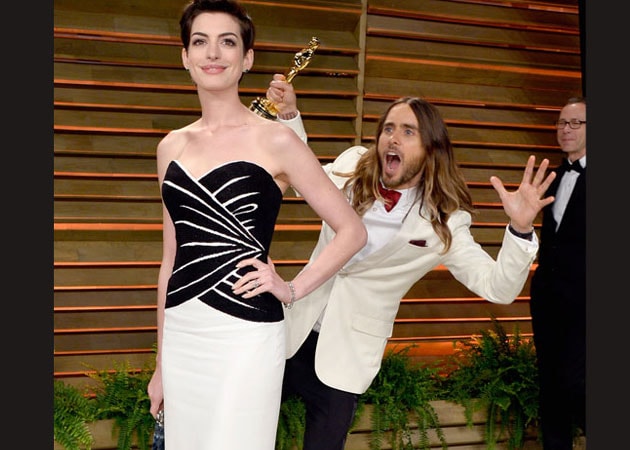 7. Cos when our eyeliner is on fleek, we attention-seek!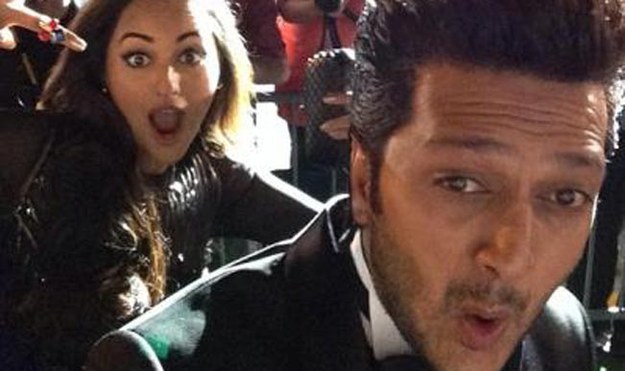 8. Hey Abhishek, it's you again!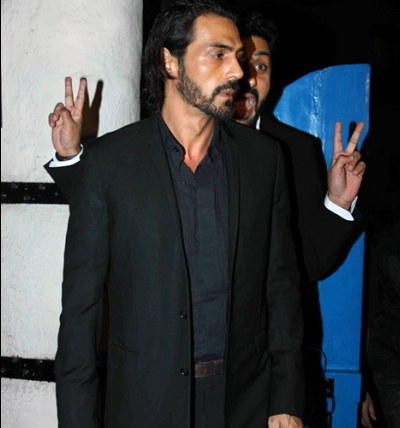 9. Awww!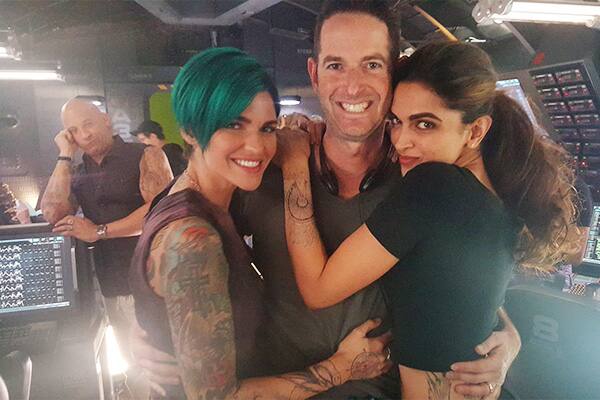 10. OMFG! ? What the hell, Ranveer !?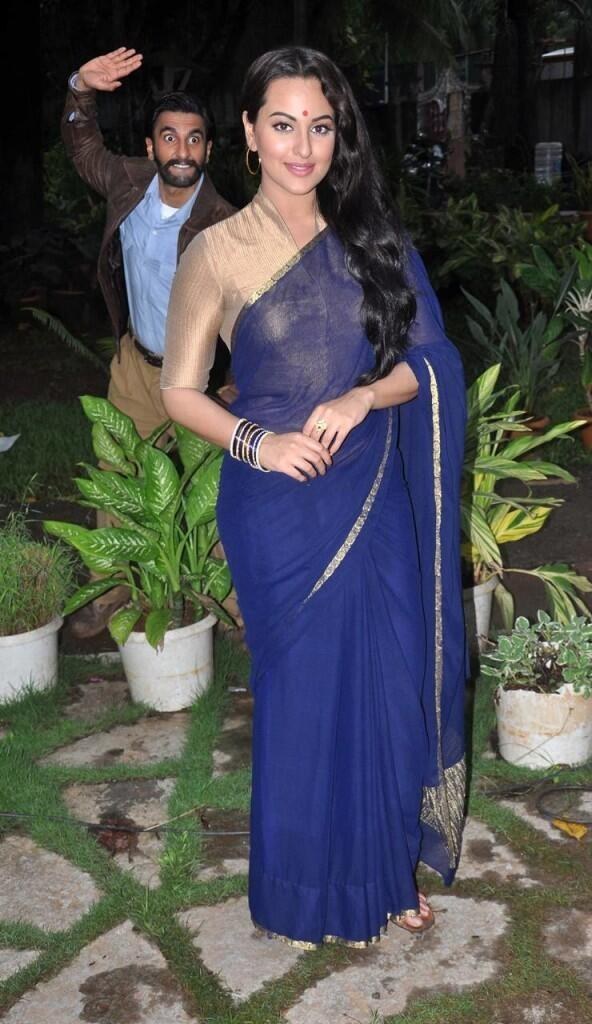 Follow Nikita on Twitter.