1.
"A woman has to be well turned out. Exude a positive, warm and friendly vibe. Make eye contact. And never forget to smile."
—Ranveer Singh, November 2013
2.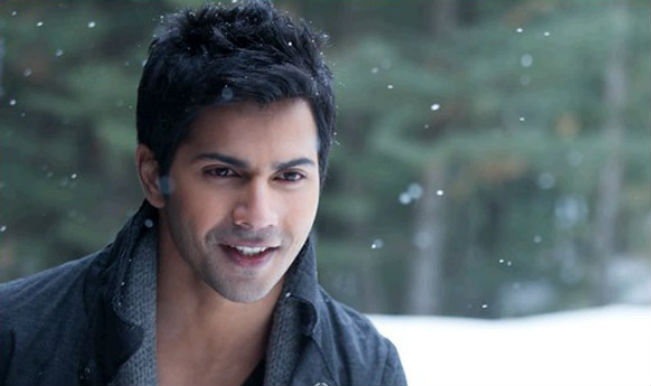 "The first thing I notice about a woman is how attractive she is—she obviously has to be attractive. And simplicity is a quality I admire, so she needs to be a simple person."
—Varun Dhawan, May 2014
3.
"I don't know if I can move away from india. I really want someone who gives me that stability. I wanna come home to a secure relationship."
— Deepika Padukone, January 2014 (Koffee With Karan)
4.
"I wanna be insecure about my guy. I have to be able to be insecure my guy because if I'm not insecure of him, I wouldn't want him as much, he won't hold my attention."
— Priyanka Chopra, January 2014 (Koffee With Karan)
5.
"When life partner happens, I hope he is not a youth icon because I doubt if I would be youthful then. Whether life partner is hot or not, he has to be a nice man. He should be funny, responsible, he should be sweet and he should love me a lot."
— Alia Bhatt, November 2016 (Mid-Day)
6.
"I would never be disloyal to the person I love. My loyalty would be only to that person. He should have Integrity, humour and kindness; I don't like dishonesty and indecisiveness."
— Katrina Kaf, February 2016 (Masala)
7.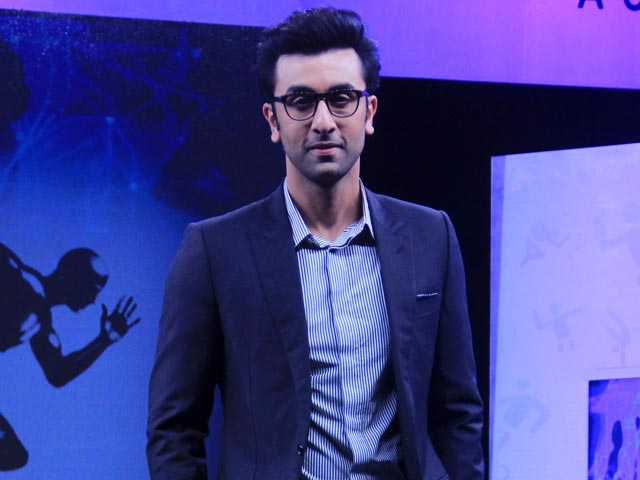 "I don't think there's any *kind* of typecast or a mould that you look for. It's the connect, the energy, something which just happens. It's a serendipity-ish vibe. I don't have a typecast."
— Ranbir Kapoor, December 2016 (NDTV Good Times)
8.
"I don't know… I don't have a 'type'. As long as it's someone who doesn't have an agenda. I am looking for an honest relationship where we are together only because we enjoy each other's company. There are interesting girls in all walks of life."
— Sidharth Malhotra, June 2014
Follow Nikita on Twitter.