Soha Ali Khan is expecting her first child with husband, Kunal Khemmu and it looks like she has found a great in-house mentor in her sister-in-law, Kareena Kapoor!
Speaking to a leading daily, Soha said,"Kareena has been very helpful. She recently went through this. So, I keep asking her a lot of questions on a daily basis. What should I eat, what is allowed, what isn't."
[instagram ]https://www.instagram.com/p/BTT1ZV1Bpen/?taken-by=sakpataudi[/instagram]
Discussing parenthood and life, the actor added, "I really don't know what to expect or how the journey ahead is going to be like. This Mothers' Day will be a milestone for me because all my life I've appreciated my mother so much and now I am going to be a mom myself."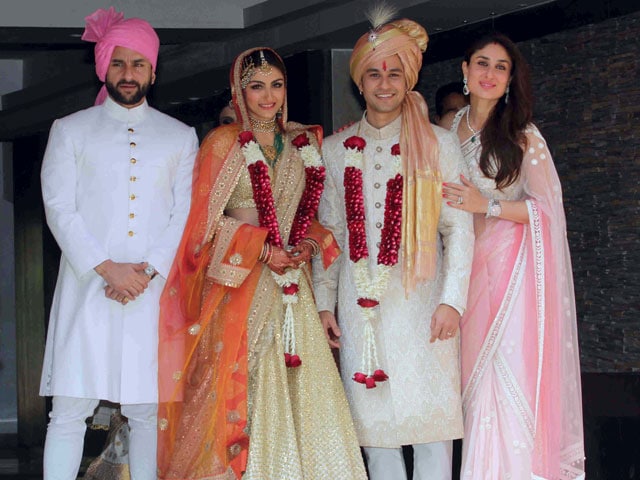 After dating for a few years, Soha and Kunal tied the knot in January 2015. Talking about her husband, Soha revealed that she has been with Kunal for nine years now and feels blessed and charged for this phase in their life.
On the other hand, Kareena Kapoor Khan has been giving her diet tips and more to ensure she gets all the info she needs. Looks like, Soha is having the time of her life with a baby on the way and a wonderful family that cares so much!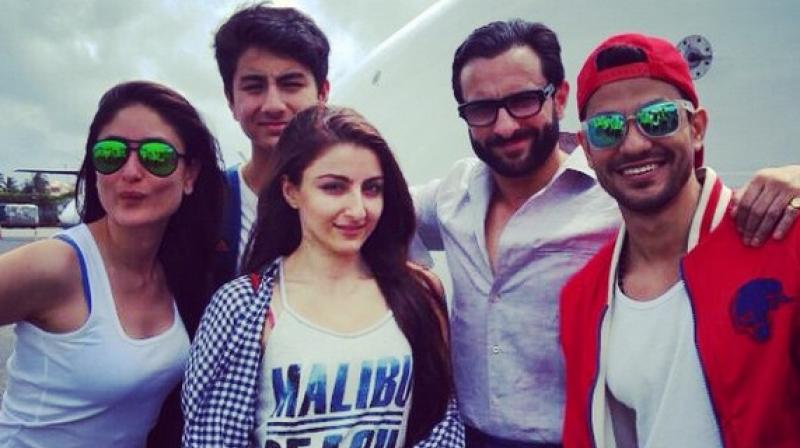 Here's wishing her all the best for her pregnancy, the journey (and parenting struggles) ahead!!! ?