1. Aishwarya Rai and Hrithik Roshan refused to eat for the scene.
During the shooting of movie Jodhaa Akbar, a scene required Hrithik and Aishwarya to eat the food which according to script was prepared by the Rajput Princess, Jodhaa. To make the scene look authentic, the director ordered the cooks to prepare a lot of butter laden delicacies. Both the fitness conscious actors refused to do the scene because the retakes would have required them to eat that heavy food again and again. They finally agreed to do the scene when the director ordered the cooks to use less butter.
2. Kareena refused to kiss Ajay Devgn.
It's not like Kareena had a no-kissing policy since the beginning of her career but, the Begum of Pataudi decided to follow certain code of conduct, post her wedding. The director, Prakash Jha, wanted the lead characters to share a kiss to display a passionate moment. But, Kareena firmly refused the kissing scene.
3. Hrithik Roshan refused to perform a stunt.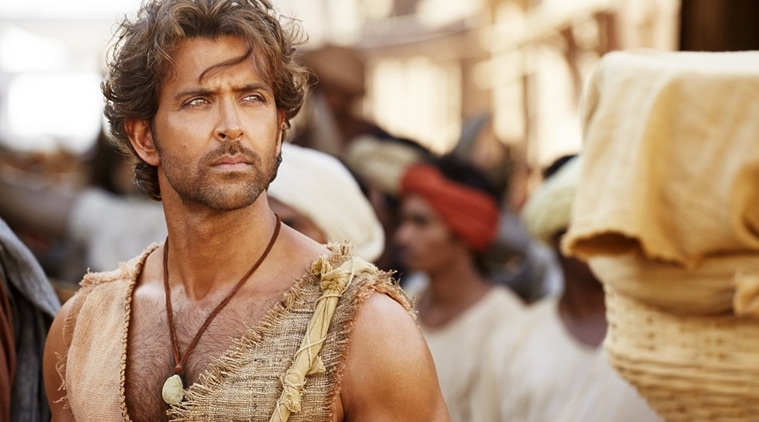 Hrithik's dance moves are no less than a complicated stunt for someone with two left feet. He has not just danced his way into the industry, but proved his mettle by doing his own action scenes as well. During the shooting of Mohenjo Daro, Hrithik was required to jump from one point to the other. He refused to do that scene himself for the fear of an injury. He had undergone a brain surgery to remove a clot that developed from a previous injury. And we get why it was wiser for him to not take risks at that moment as he wanted to take things easy before full recovery.
4. Natalie Portman refused to get into water while being naked.
The Black Swan actress, Natalie, has acted naked for various scenes in different movies. But, in the movie Your Highness, she asked for a bum-double. In a scene she was required to jump into a lake naked, but she refused to do it as the water was really cold.
5. Leonardo DiCaprio refused to do a scene where his character ill-treats others
He knew the role of Calvin Candie in Django Unchained would not be easy. Leo could not assess the kind of emotions he'll go through while justifying this character when he read the script. This slave owner's role required him to hurl a certain derogatory word that Leonardo wasn't comfortable with at all. Can that be another reason to love Leo? Not that we were falling short of it.