1. Shah Rukh Khan – Slumdog Millionaire
Who in the world could ever reject the Oscar-winning film, Slumdog Millionaire? Well obviously, only the Bollywood 'King'. Apparently, Shah Rukh was offered Anil Kapoor's character in the movie first, but he felt that the role wasn't 'good enough' for him. But that actually became Anil's ticket into Hollywood. Any regrets, Shah Rukh?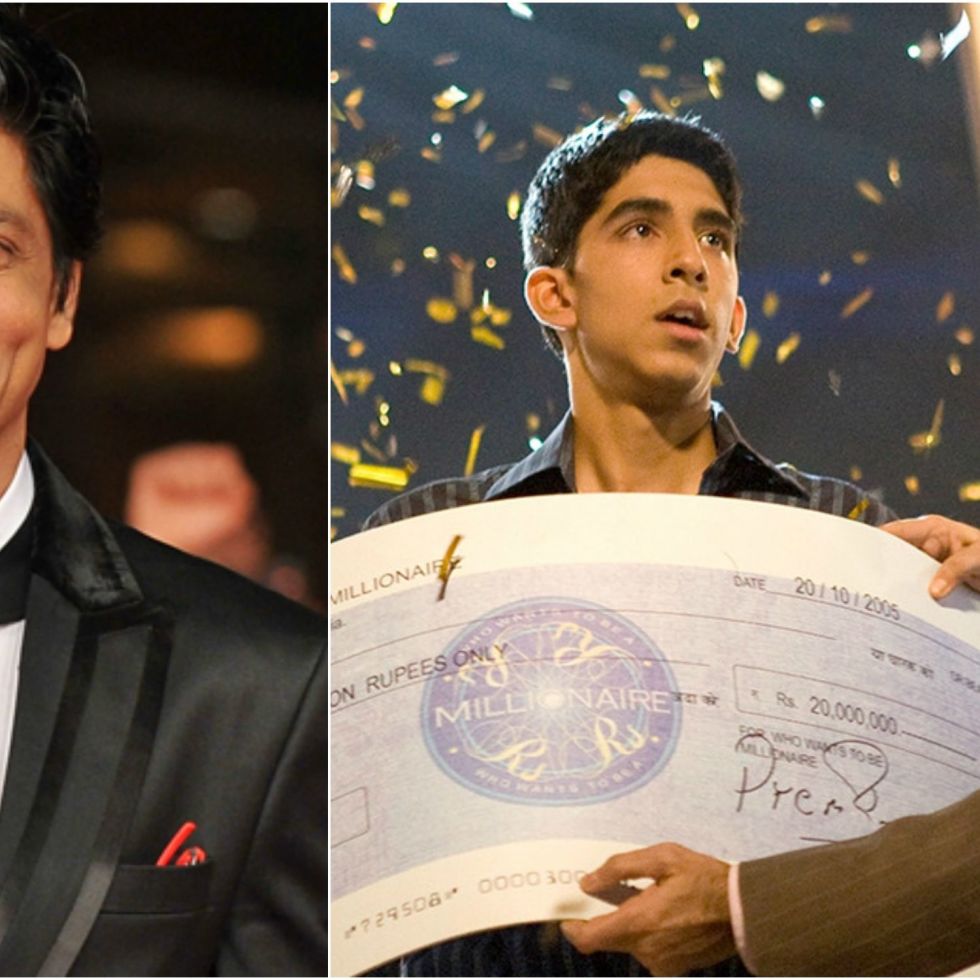 2. Deepika Padukone – Furious 7
While Deepika finally did make it into Hollywood, with xXx: Return of the Xander Cage, her debut could have been much sooner. She turned down the seventh installment, of the Fast & Furious series, and chose to do Happy New Year instead. ??
Why reject Hollywood for that, do you ask? Well, it was in fact a very loyal and professional gesture, because Deepika was already shooting for the Bollywood film, when she was asked to do Furious 7.
3. Akshay Kumar – Untitled movie, co-starring Dwayne Johnson
Is it just us, or do you think that the two would have made a kick*ss team as well? The biggest daredevil of Bollywood, with The Rock! But sadly, he turned it down... so one can only dream. In an interview, he explained why, "I am happy and satisfied with the Bollywood offers. Here, I have a huge fan group to entertain and I am not going to fit in to Hollywood so I keep refusing to do projects there."
4. Aishwarya Rai Bachchan – Troy
Irrespective of her Hollywood roles, Aishwarya is already a famous icon, worldwide. But why reject a Hollywood film, with Brad Pitt? Well, that's actually the reason she rejected it. The idea of cozying up to Brad, and romancing him, didn't go down with Aishwarya. So she rejected the role of Briseis, in Troy, and just so you know, it was nominated for the Oscars!
5. Priyanka Chopra – Immortals
Well Priyanka is already famous in the West, after her singing and TV career took off to a whole new level. But just like Deepika, she had an early opportunity to star in a Hollywood film. She was actually offered a major role in the hit, Immortals, but again, like Deepika, she remained loyal to the Hindi film she was shooting at the time, 7 Khoon Maaf. And Priyanak's loss, became Freida Pinto's gain, who further strengthened her foot in the American film industry.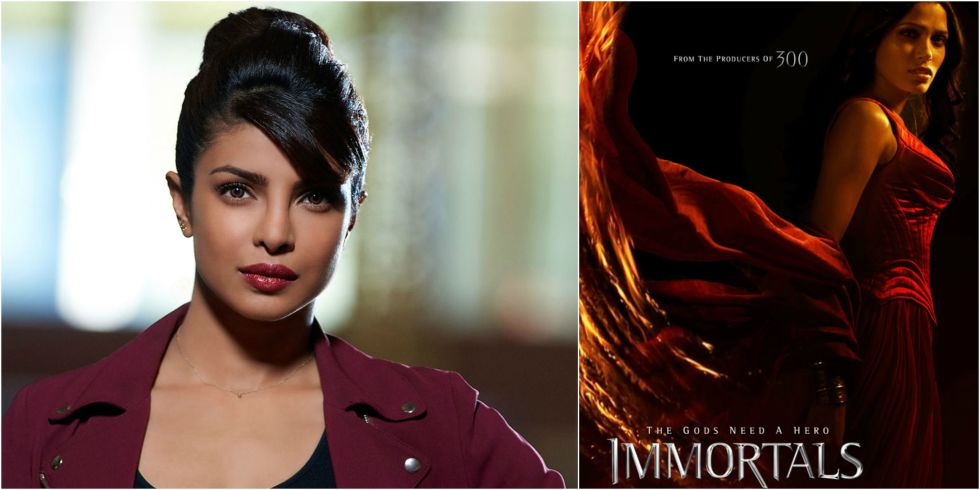 6. Hrithik Roshan – The Pink Panther 2
With his killer looks, talented acting, and breath-taking dance moves, no wonder the Bollywood hunk, was offered a place in Hollywood. Fast and Furious director, Rob Cohen is a apparently a big fan of Hrithik, and wanted him to make a Hollywood debut. But Hrithik's father, Rakesh Roshan did not want his son signing any International projects at the time.
He even had to turn down the role of Vicente, in Pink Panther 2. Well major loss for you, Hollywood because we get to keep him all for ourselves.