#CoupleGoals are crushed, every time a celebrity couple heads to splitsville. From Sussanne Khan-Hrithik Roshan to Angelia and Brad Pitt, celebrity divorces get messier with the involvement of media and the other 'new developments' that take place over time, causing new controversies. We've comprised you a list of things celebs have said post their divorce.
1. Saif Ali Khan on his divorce from Amrita Singh

"It isn't nice to be constantly reminded of how worthless you are and to have taunts, jeers, and abuses thrown at your mother and sister all the time. I've gone through all of it."
"I'm supposed to give Amrita Rs. 5 crore, of which I've already given her approximately Rs. 2.5 crore. Also, I'm paying Rs. 1 lakh per month until my son becomes 18. I'm not Shah Rukh Khan. I don't have that kind of money. I've promised her I'll pay up the rest of the money, and I will, even if I've to slog till I drop dead."
2. Katie Holmes on divorce from Tom Cruise

"At least I can wear heels now!".
3. Hrithik Roshan on his divorce from Susanne Khan.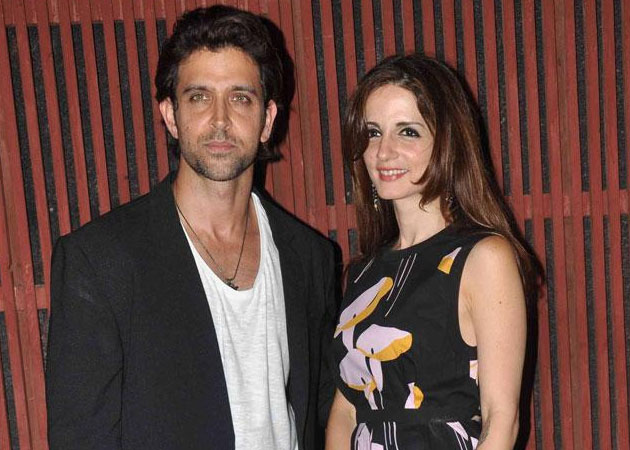 "This is my greatest tribute to love. Sussanne is and always will be the love of my life for the rest of my life. If her smiles are brighter without me my love for her must accomplish that. Unconditional."
4. Arbaaz Khan on his separation from Malaika Arora Khan.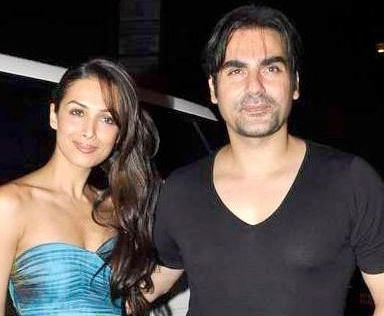 Arbaaz was on Bollywood's fave talk-show, Koffee With Karan with his brothers, Sohail Khan and Salman Khan. Making use of this opportunity, Karan Johar asked him if he would like to advise his brother, Salman Khan to get married. To which Arbaaz Khan replied saying something like – I'm the last person to give advises on marriage right now. After how my marriage turned out, I will not give him that advise.
5. Scarlett Johansson on her divorce from Ryan Reynolds.
"There has to be a real understanding of how you share your time, especially when two people's careers are going at the same rate. Or even if one person is more successful than the other; that also proves challenging. There may be a competitive thing."
6. Jessica Simpson, on her divorce from Nick Lachey.
"It was like a death in the family: You go through the mourning stage, then the rebellion, and then all of a sudden you have to find life by yourself." to Glamour.
7. Jennifer Aniston on her divorce from Brad Pitt
"There are many stages of grief. It's sad, something coming to an end. It cracks you open, in a way — cracks you open to feeling. When you try to avoid the pain, it creates greater pain. I'm a human being, having a human experience in front of the world. I wish it weren't in front of the world. I try really hard to rise above it." to Vanity Fair.
8. Jennifer Garner on her divorce from Ben Affleck (her second husband after Scott Foley)
"It's one of the pains in my life that something I believe in so strongly I've completely failed at twice. You have to have two people to dance a marriage. My heart's a little on the tender side right now, and it's always easier to focus on the ways that you feel hurt, but I know that, with time and some perspective, I'll have a clearer sense of where I let the system down, because there's no way I get off in this." toVanity Fair