Taimur Ali Khan, for obvious reasons, was famous even before he was born. The first child to Bollywood's #LoveGoals, Kareena and Saif Ali Khan was bound to be the ultimate cutie in town.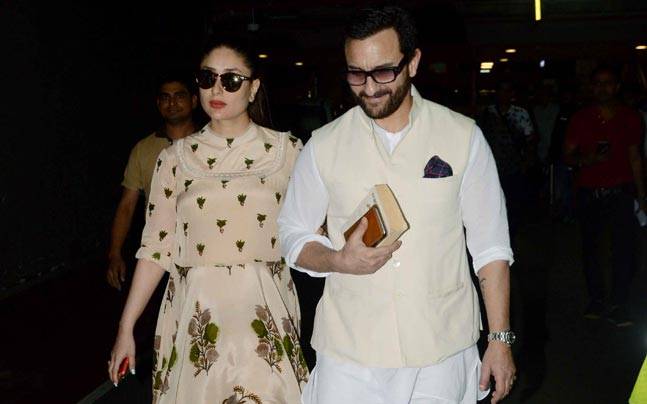 Hence, it was a no surprise when the little guy started making headlines and his photos going viral.
Almost 6 month old, Taimur has been spotted looking dapper in his cute dungarees and Gucci shoes, proving to us that it's not just Prince George who can rock this look.
(Yes, we're talking about the photo below with Kareena).
New photos of the boy have been released yesterday and they're just too good to miss.
So, feast your eyes, with the Internet's most loved babies ATM...
PS Kareena Kapoor is STILL glowing AF!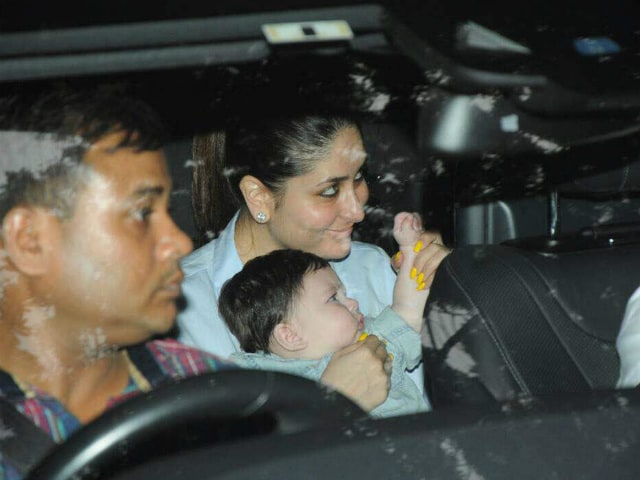 And one with the nanny.
That's it. Too much 'cuteness overload' for the day.
Just...too much.
Follow Nikita on Twitter.