Another way to have fun online, these days is to join forums that bring together the opinions of different people across the globe. Funny, sassy, offensive or intellectual, the web is being filled with weirder responses to weirder questions.
And it just gets weirder by the minute.
Last year, when we covered the funniest sex questions, asked by people on Yahoo forum, we found users asking questions like, "Can my baby get pregnant if I have sex while I'm pregnant?"
Yes, that's a true story, check it out here – 16 Funniest Sex Questions Asked By People on Yahoo.
This time we hit gold when we tried to search for hilarious summaries of famous movies (on Quora) and it literally gave us stitches in our stomachs.
Check them out here:
1. Sholay - 3 Men, 4 Hands, Epic Boots.
2. Dilwale Dulhania Le Jayenge - Euro Trip. Punjab Trip. Babuji's Grip.
3. Kaho Na Pyaar Hai - Plays guitar. Killed. Plays guitar, again.
4. Kuch Kuch Hota Hai - How My Dad Met My Mother(s).
5. Kabhi Khushi Kabhi Gham - Fat Hritik. Hot Hritik. Emotional Hritik.
6. Lagaan - Drought + Oppression + Patriotism = Let's play CRICKET !
7. Gone Girl : Nick's wife is badshit crazy.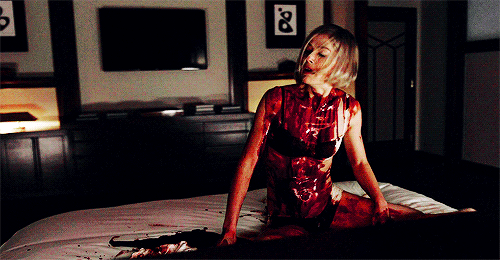 8. The Prestige- Wolverine and Batmen do magic tricks.
9. Begum Jaan - Let's unnecessarily trouble the partitioners.
10. American Psycho - When Batman became the Joker
11. John Wick: Never ever mess with John's pet.
12. Ghajini - When memento and nonsense come together.
summaries via.
Follow Nikita on Twitter.