1. Largest On-Screen Family of Bollywood
Obviously, the Kapoors! Since Prithviraj Kapoor first graced the film industry with his presence in 1929, 24 members of the Kapoor extended family have followed suit.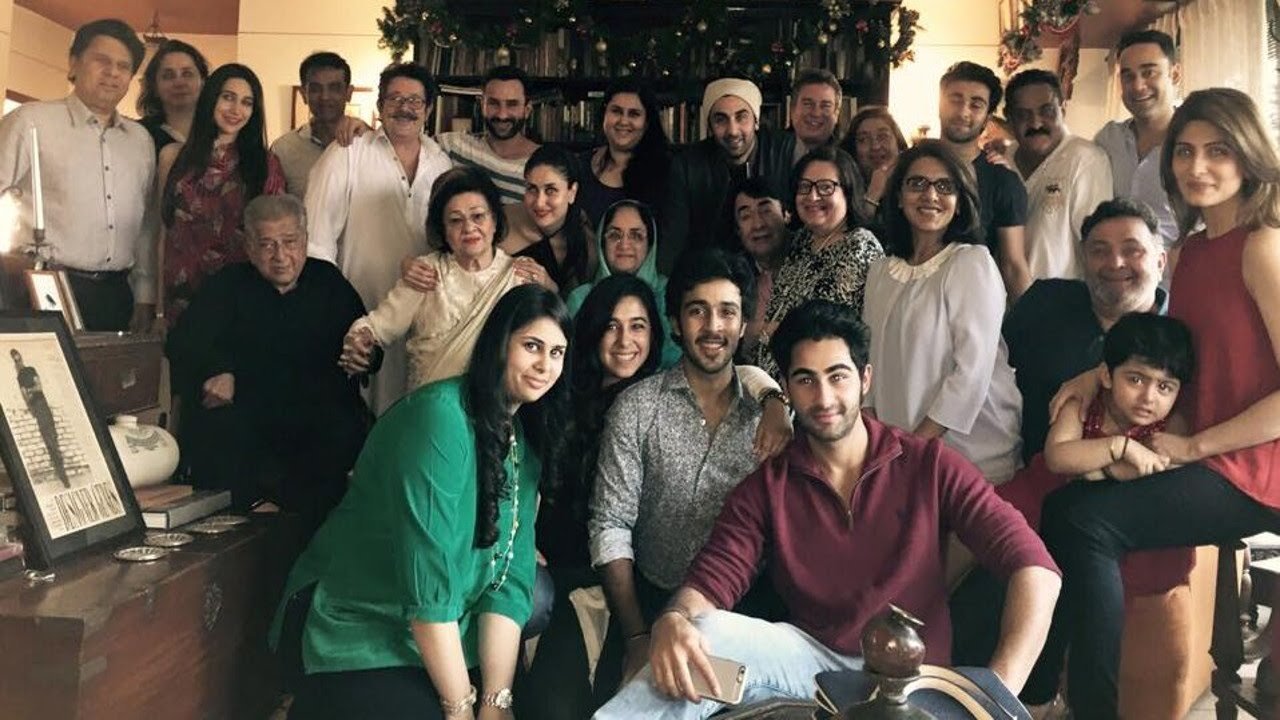 2. World's Largest Poster
SS Rajamouli's, Baahubali: The Beginning, made it to the Guinness Book of World Records for making the largest poster of more than 50,000 sq ft.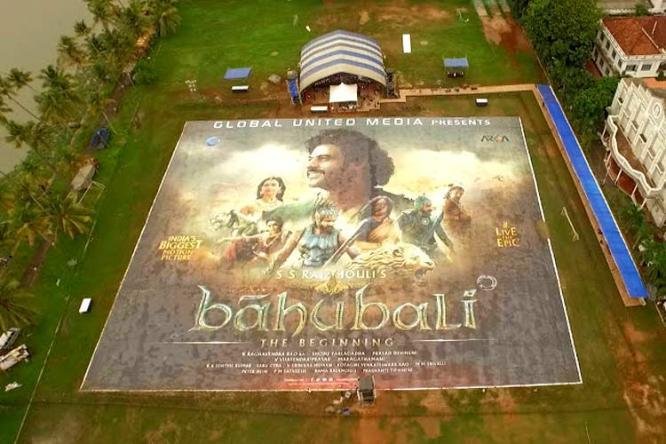 3. Most Number of Awards For a Movie
Everyone's favourite classic Bollywood film–Kaho Naa Pyaar Hai–won a total of 92 awards and was added to the Guinness Book of World Records in their 2002 edition.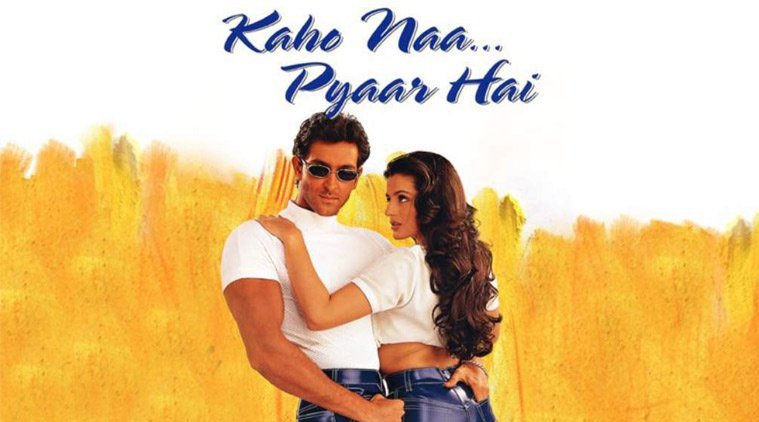 4. Highest Box Office Film Gross For a Bollywood Film
Aamir Khan's PK, became the most successful Indian film of all time, with a worldwide gross of 6.22 Billion Rupees ($101.2 million)!
5. Recording the Maximum Number of Songs in a Day
Kumar Sanu recorded 28 songs in a day and set the record way back in 1993. Remember his hits, Tujhe Dekha To (Dilwale Dulhania Le Jayenge), Ek Ladki Ko Dekha (1942: A Love Story)?
6. Most Recorded Artist in Music History
Asha Bhosle! Since 1947, she has recorded up to 11,000 solo, duets, and chorus backed songs along with others in over 20 Indian languages. That's insane!
7. Most Typecast Actor
Jagdish Raj played a police officer in 144 films, making him the most typecast actor! You'll remember him in Deewar, Don and Silsila.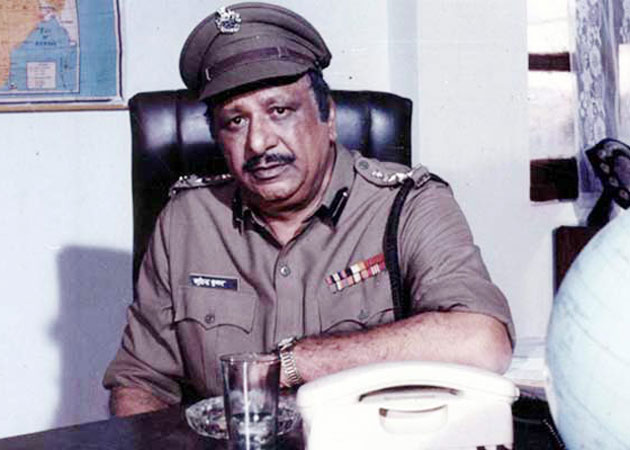 8. Largest Annual Film Output
Obviously the Indian film industry! We produce about 800 to 1,000 films each year, roughly double the size of films produced in Hollywood!
9. Longest Bollywood Career in Leading Roles
Ashok Kumar, affectionately called 'Dadamoni' was a part of the film industry for 63 years!
10. Bollywood Actress With the Longest Film Career
Lalita Pawar made her Bollywood debut when she was just 12, and appeared in over 700 films ever since. She gave 70 years of her life to the Indian film industry.