Just recently, Ranveer Singh chopped off his iconic 'Padmavati' moustache and beard on Instagram live. Living up to his dramatic personality, Ranveer walked his fans through the whole process, and it was pretty hilarious to watch. Parting with his glorious mane was pretty tough, and Ranveer even called it the most pivotal moment in his life. Wow, talk about commitment!
In case you missed it, here are the highlights:
Voila, fresh-faced Ranveer. (Well, kinda)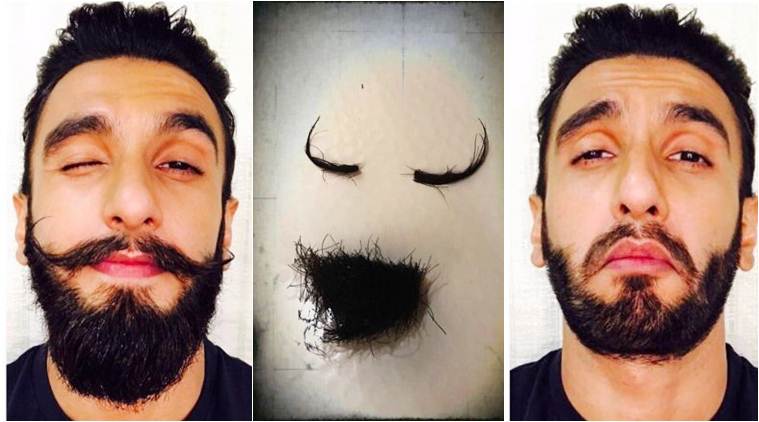 After his 'parting' video, Ranveer posted a picture of what remained, and obviously fans rushed to comment on his new look. Amongst them was his co-star, and Bollywood queen, Priyanka Chopra! She clearly didn't seem impressed, here take a look at what she had to say.
Just a little throwback: Remember the last time Ranveer parted with his moustached? He let his 'rumoured' girlfriend, Deepika Padukone do it! It was right after his role in Bajirao Mastani!
[twitter ]https://twitter.com/RanveerOfficial/status/677884186187849728[/twitter]