Shahid-Mira's love story defied several stereotypes and won hearts for its sanctity and simplicity. The age-gap, bride's non-filmy background and the marriage being an arranged one, created quite a buzz in media. The couple didn't pay much heed to it and kept on giving #CoupleGoals to their fans.
Here are 8 statements where Shahid poured his heart out and shared the sweetest things about his wife and marriage.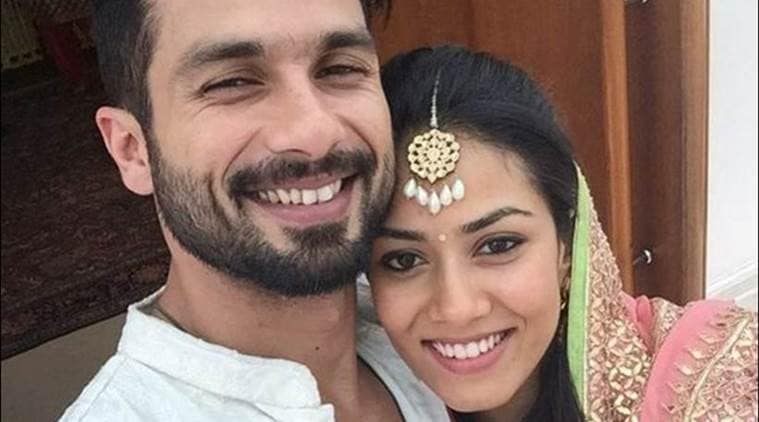 1. "I'm still falling in love with her....a bit more every day. The first time we met, we spoke for seven hours. We were at a friends' farmhouse in Delhi. We went for a walk outside and the sun was setting behind her. I realised her eyes were not dark. They had a hazel tinge. That moment, I felt shayad main iss ladki se shaadi kar sakta hoon(may be I can marry this girl). But I also told myself, "What are you thinking? Bees saal ki hai besharam(she's just 20 years old)!."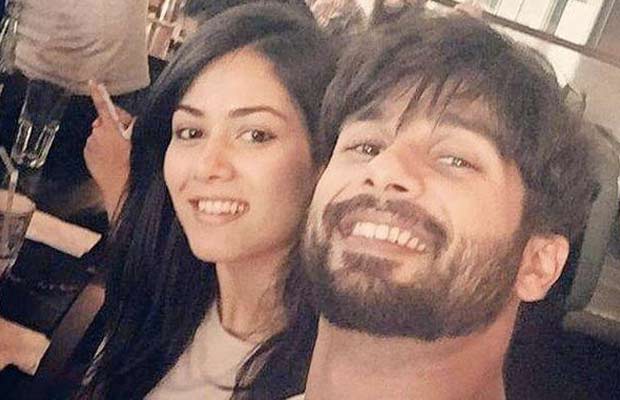 2. "It was not just about being a non-celebrity; Mira was not part of my social circuit either. But I don't close myself to anything new. It doesn't matter where or how two people meet. What matters is if two people connect. And I got that feeling (with Mira)."
3. "Mira and I communicate very well. She makes me want to be a better person. And that shows that she is a really good person."
4. "I love the fact that I go back home to a normal person, who talks about normal things; and who sometimes tells me, 'I'm not interested in what's happening in your industry. Let's discuss what we are doing for lunch tomorrow or where are we going.' It's great and very healthy."
5. "I am in the process of finding myself professionally. In terms of personal life, the right word would be settled. "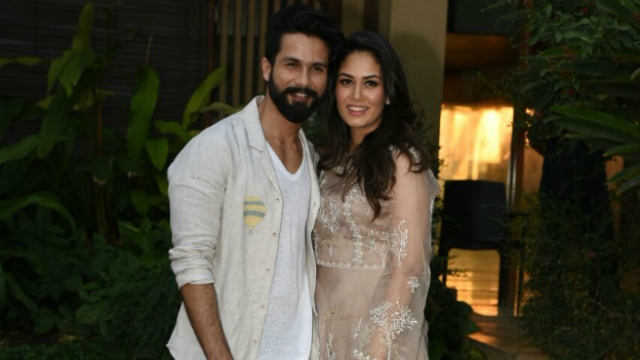 6. "We could speak very easily. So, I thought we could be friends in spite of not having anything in common. We were able to connect as people. It felt easy, nice and normal. I found her to be self-assured and not at all affected by the fact that I am an actor."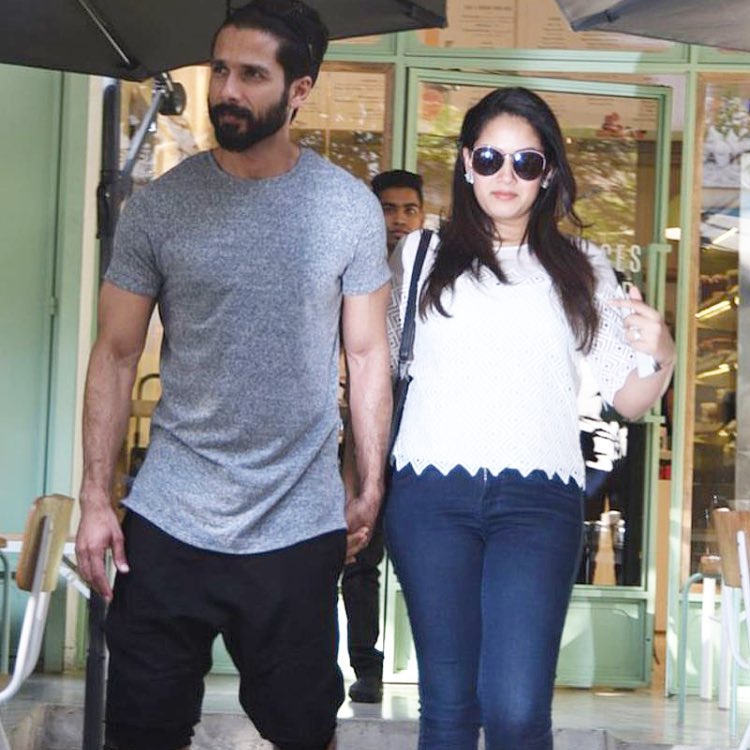 7. "I am in a very happy space. It's a new beginning. Everything changes after marriage. You become a man. You feel responsible."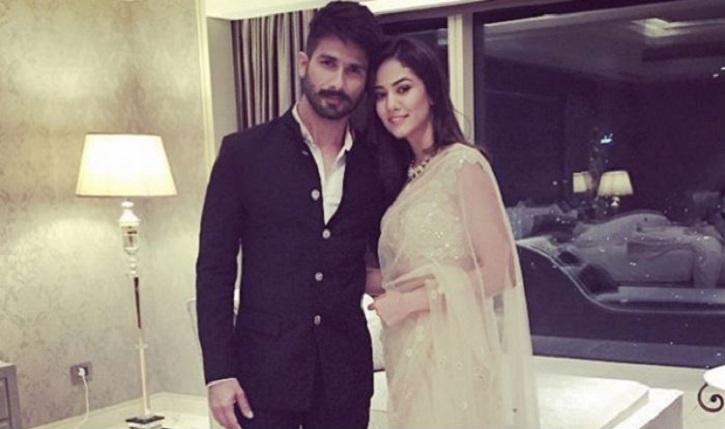 8. "If two good people like each other's company, there's no reason why they shouldn't be together. That's the basic rule of love and life."