#CoupleGoals were crushed when Deepika Padukone and Ranbir Kapoor called it quits almost 8 years ago. Their messy break-up was rather public and as expected, speculations around the reason of the break-up were all around the place. Whatever the reason may have been, some of their fans still believe that the two were perfect for each other and were too beautiful for words (and we agree).
In the interview to People magazine which has been carried by rediff.com, Deepika revealed that they both heard about each other while filming their debut movies ( Om Shanti Om and Saawariya) as they shared common makeup artists, Bharat and Dorris.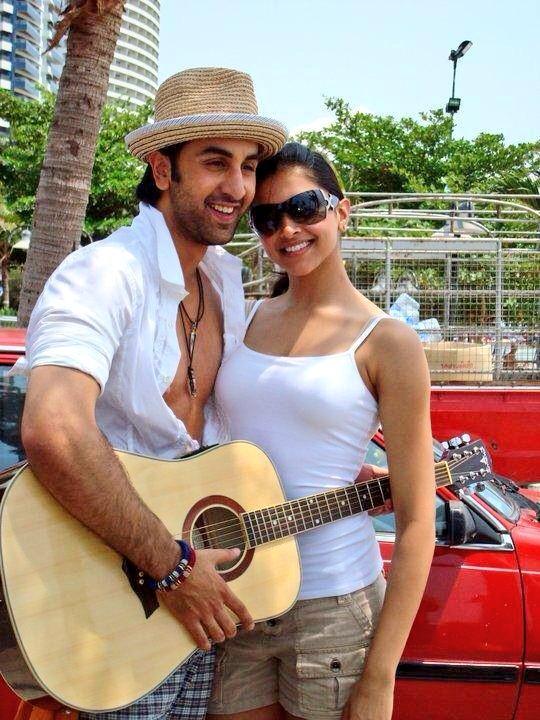 Deepika said that Dorris once told her that Ranbir is a 'really sweet boy' and she should meet him. Recalling how Dorris invited Ranbir Kapoor while hanging out with her, Deepika Padukone told People Magazine, "That's when we first spoke and exchanged numbers. A few days later, almost around the same time (July 2007), he asked me out for lunch. He came and picked me up and we went to Celini at Grand Hyatt (Mumbai) for lunch."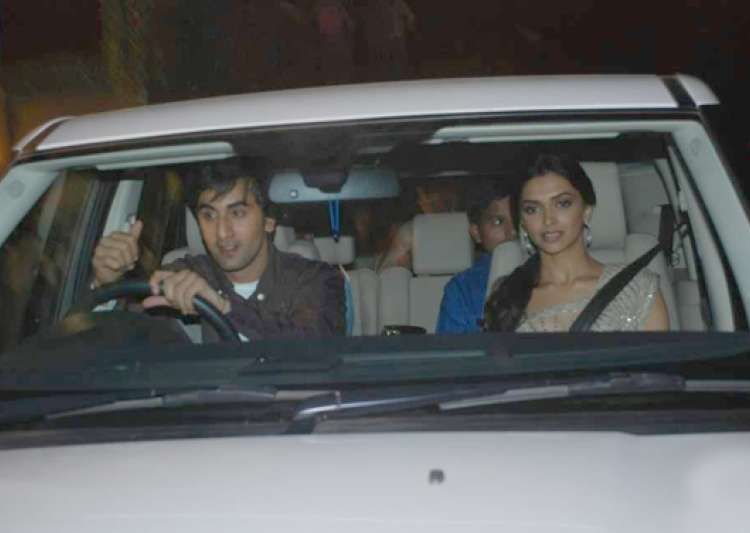 Here are some interesting pointers from this throwback interview:
Ranbir Kapoor: We just happened to spend the day together.
Deepika (laughs): It was meant to be only lunch; but lunch became coffee; coffee became cheesecake; and cheesecake became movie.
Ranbir: Mr Bean's Holiday is the movie we watched at a theatre in Juhu.
Deepika: That didn't end there. It became a long drive and then he dropped me home. We started seeing each other on February 23, [2008]. It has been a year since we have known each other.
What did you two wear on your first date?
Ranbir: I clearly remember she was wearing a white ganji and white linen pants. She had her hair tied up in a bun.
Deepika: I don't remember really. He was wearing layered clothes: a T-shirt and a half sleeve shirt on top of it. Oh, how can I forget the ugly shoes that he had worn? What are those shoes called?
Ranbir: Hmmm...Timberland.
Excuse us while we grab a few tissues, cry it out, try to get over this ? ? ? ?