A bunch of crazy, obsessed fans who are dying to note every movement about their beloved stars, come at a cost—viral stories that end up turning out to be a random hoax.
The latest victim to this play was Aishwarya Rai Bachchan, and boy did they go too far this time. A picture of a bald Aishwarya was trending over the Internet for a while, with a message that stated that the former Miss World had donated her gorgeous locks to God, to seek blessings for an eternal beauty. You kiddin' me?
Obviously, the picture turned out to be a morphed rendition of her original click outside a temple. Yes, Photoshop can sometimes do more damage than good!
What's more, this is not the first time Aishwarya has been a target to such fan-made hoaxes. For instance, a few months ago there was news claiming that owing to growing tensions and discord with her in-laws i.e the Bachchans, Aishwarya had deliberately overdosed on tranquillisers at her residence, in an attempt to end her life! Apparently, her bold scenes and intimacy with her co-stars on screen (remember Ae Dil Hai Mushkil?) was the reason behind it.
Before you gasp in amazement at such idiocy, wait! There's more. The news was fully complemented with fake doctors and their fake quotes—enough to make it a juice piece of content just waiting to be consumed!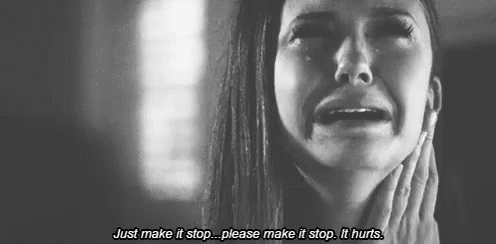 The fake doctor claimed that her last words were, "Let me die, it is better to die than living such pathetic life." It was later known that the news of Aishwarya's suicide was a hoax and was spread by a Pakistani website called Outlook Pakistan.
Let's just say her sane fans are not naive enough to believe in such cooked up sh*t, and we sincerely hope this disconcerting madness stops soon.