1. Kareena Kapoor and Saif Ali Khan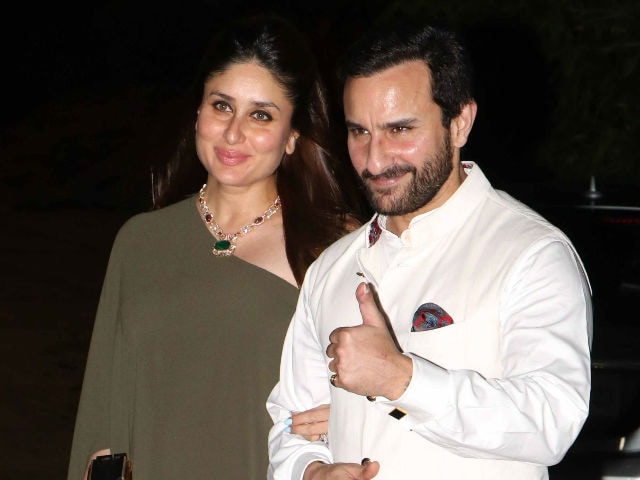 The movie Tashan could not win the hearts of audiences but, it surely became a memorable one for Kareena and Saif. In the year 2007, the couple felt instant attraction for each other while shooting in Ladakh for Tashan. Kareena mentioned that she thought Saif was really attractive and his ability to make her laugh was another big thumbs up.
2. Genelia and Riteish Deshmukh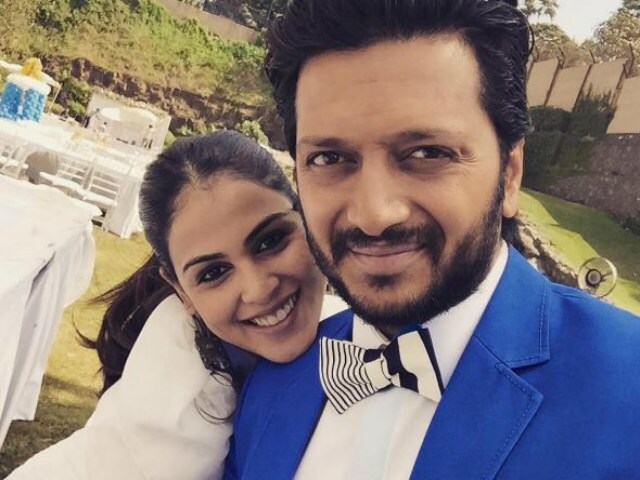 When the teenage actor, Genelia met the chief minister's son, Riteish for a test shoot of their debut movie, she expected to meet a spoilt brat who would just throw tantrums. To Genelia's surprise, Riteish was nothing like she had presumed. They bonded really well during the filming of their debut movie, Tujhe Meri Kasam. In no time the two became very good friends. And after a nine year long courtship period, the two decided to tie the knot.
3. Twinkle Khanna and Akshay Kumar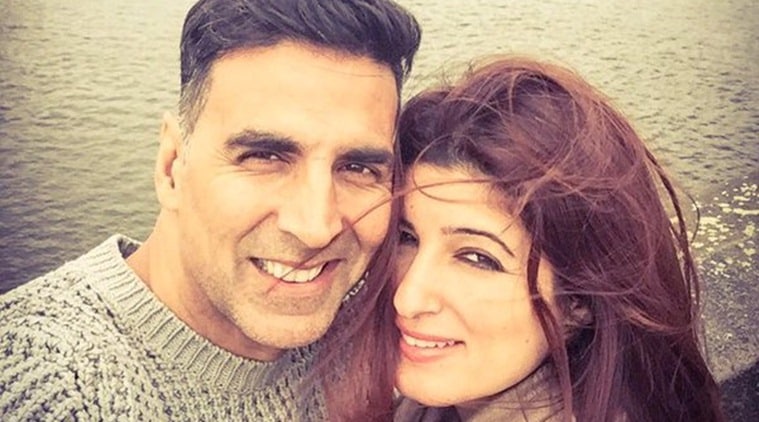 Twinkle Khanna says she never enjoyed being a movie star. But her strong ties with the film industry continued when she married the actor Akshay Kumar. Today she might cringe watching her own movie but acting in International Khiladi and Zulmi gave her a chance to know Akshay a li'l better.
4. Aishwarya Rai and Abhishek Bachchan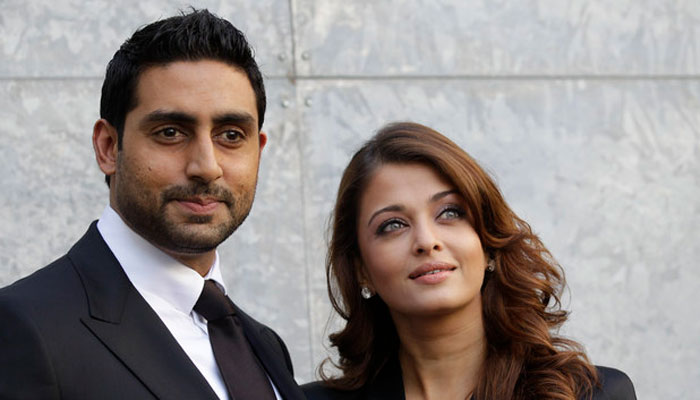 In the year 2006, Abhishek and Aishwarya starred together in three movies. The time spent on the sets of Umrao Jaan, Guru and Dhoom 2 made the two realize their love for each other. In 2007, Abhishek proposed to Aishwarya and the two tied the knot in the same year.
5. Soha Ali Khan and Kunal Khemu
The couple worked together for the movies Dhoondhte Reh Jaoge and 99, in the year 2009. It surely wasn't love at first sight. In fact the couple thought they were so different from each other that a possibility of being friends was also striked off the list. After a long live-in relationship, they got married in the year 2015.
6. Kajol and Ajay Devgn
The proverb 'opposites attract' worked in Kajol and Ajay's love story. Kajol is a bundle of positive and fun energy, be it on-screen or off-screen, whereas Ajay is known to be serious person IRL. They met on the sets of Hulchul in 1995, and just hit it off. After dating for four years, they got married in 1999.
7. Jaya and Amitabh Bachchan
Jaya had made a name for herself in the industry, while Amitabh was still struggling. Love blossomed on the sets of Zanjeer. The couple got married after their movie became a hit.
8. Neetu Singh and Rishi Kapoor
The 14 year old Neetu Singh met Rishi on the sets of Zehrila Insaan. Their age difference was an issue for Neetu's parents but the couple's love endured and passed every test they were put through.
9. Hema Malini and Dharmendra
The on sets of Tum Haseen Main Jawan, another love story was being written. Hema and Dharmendra fell in love. The actor was already married and his wife refused to divorce him. Dharmendra had to convert to Islam to marry Hema Malini.