Back-to-back hit films, and playing the lead in a successful show in America, Priyanka Chopra is definitely pursuing her quest of global domination. She is loved across the globe, and makes sure she gives it back to the society via her affiliation with the UNICEF.
Priyanka Chopra's life has been nothing short of a roller-coaster ride, and this collation of important and real AF instances from her life, shared in her popular International cover interviews will surely make you delve deep into the depths of her inspiring character...
1. In an interview with Time magazine last year, Priyanka Chopra talked about the journey of carving a space in the industry wherein she was 'irreplaceable'.
"When I was very young, I was 19 and I was doing the first few movies, I remember that my dates weren't working out. My scheduling wasn't working out for a movie with a very big actor. And the producer said, 'Well, she can't work it out, it's fine, we'll just cast someone else. Or, you know what? I'll launch a new girl because girls are replaceable.' I didn't understand it then. But I think subconsciously it really worked on my mind, and I started picking up parts which were strong, which were not just the damsel in distress waiting for someone to rescue me. As much as I like being rescued. Every girl does … Now 13, 15 years later, whatever, I think that the movies that I do, I'm irreplaceable and the boys are replaceable."
2. In an interview with InStyle last year, PeeCee opened up about her ideologies when it comes to romance, and how she would never really get on-board with the frivolous nature of modern day dating.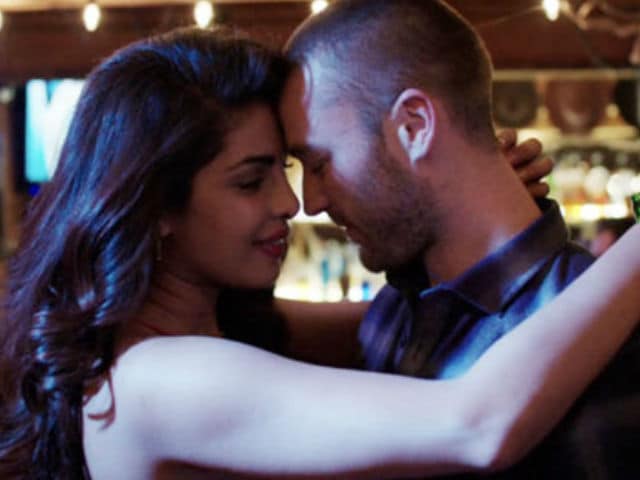 "I've never dated. I've always been in relationships. It's very different. You like someone, you court each other, you get into a relationship. You're answerable to each other. Whereas the non-answer-ability of dating...my god, I don't know if I would ever be able to do that!"
3. Recalling the intense trauma that she had to endure during her schooling days, Chopra confessed that she was heavily subjected to racist remarks and bullying in the States, in this conversation with Complex magazine.
"I was bullied by a freshman named Jeanine. She was black, and supremely racist. Jeanine used to say, 'Brownie, go back to your country, you smell of curry,' or 'Do you smell curry coming?' You know when you're a kid, and you're made to feel bad about where your roots are, or what you look like? You don't understand it, you just feel bad about who you are. I told my mom, 'I don't want to do this anymore.'"
4. Even celebs like Priyanka who are on a global rampage today, once had to deal with inferiority complexes and insecurities, according to this interview with Emmy magazine.
"I was always really conscious of the way I looked, and high school is hard for anyone. I attracted a lot of attention. Nobody looked like me in my school. I was skinny with crazy, frizzy hair."
5. Everyone knows that Priyanka was a hardcore "Daddy's li'l girl", and was very close to her father. In an interview with Esquire magazine, she reminisced about the role her father played in shaping her self-confidence.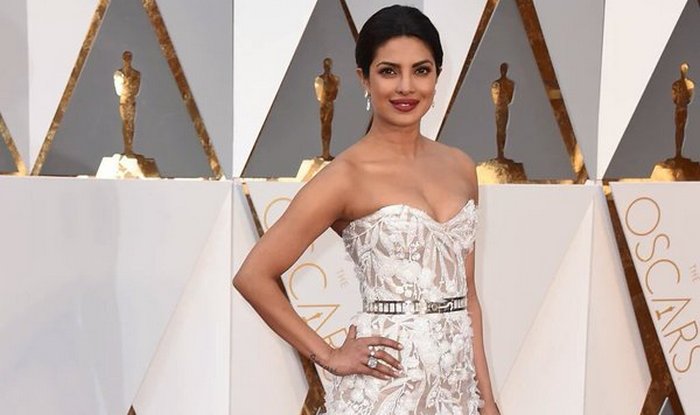 "When I was little, my dad used to call me 'Bandarella,' because I was a mess—a bandar is a monkey in Hindi. I was not a girly-girl and would always break something and would be running around and didn't really fit in. And he would tell me, 'Don't worry about fitting into a glass slipper; shatter the glass ceiling.'
6. In an interview with W Magazine , Priyanka opened up about how she transformed herself from a gawky teenager to one of the most desirable women across the globe.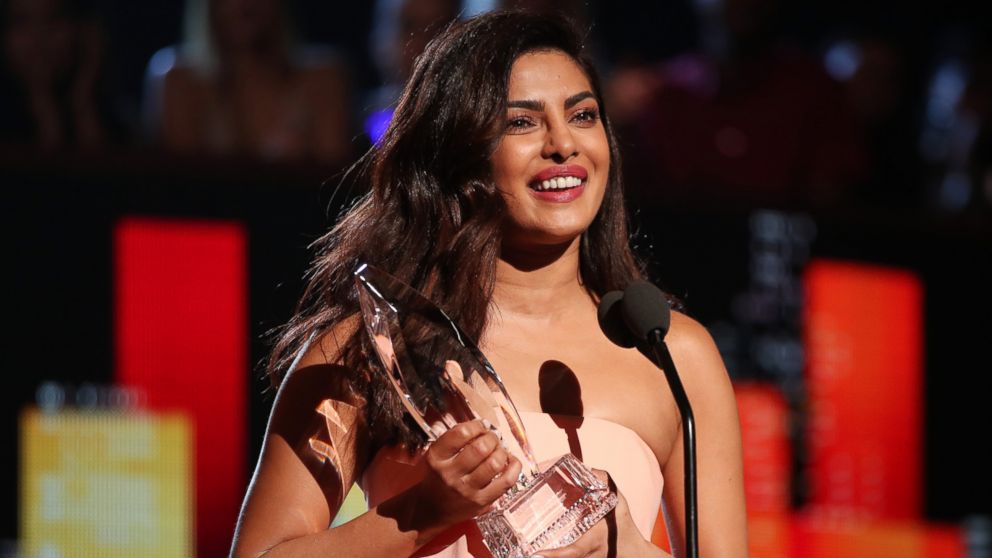 "I was the gawkiest teenager, I had no self-esteem and I was tomboy so I had scars and I was always falling on my knees and they were not the prettiest legs… I taught myself to take care of my body. Anybody can do it if I can. Today my legs sell 12-15 products in my part of the world. Yeah, they really do."
7. When PeeCee returned to India, she was 16 years old and nothing less than an absolute stunner. So obviously, the unwanted male-attention she received back home was too much to take for her father. On that note, she shared an anecdote in her interview with The Guardian.
"My dad was terrified and he literally turned our house into a jail. He put wrought-iron bars on my windows – because one guy had jumped from another terrace on to my balcony – and a big lock on the front door. I wasn't allowed to wear tight clothes or tight T-shirts. We had a big clash of egos."
#WomanCrushEveryday ♥