There is a whole new brigade of star kids on the block, waiting to dazzle everyone with the talent which they are blessed with in their genes, and one of them who everybody is super hooked on to is—Amrita Singh and Saif Ali Khan's daughter—Sara Ali Khan!
By what it looks like, she is fully prepping up for her celebrity stature, and is really into fitness, with her fashion game on point.
[instagram ]https://www.instagram.com/p/BUq6LNolw-R/[/instagram]
After a lot of speculation, mixed with some Karan Johar controversy, Sara will finally grace the silver screen in Abhishek Kapoor's next film Kedarnath, opposite co-star Sushant Singh Rajput.
[instagram ]https://www.instagram.com/gattukapoor/[/instagram]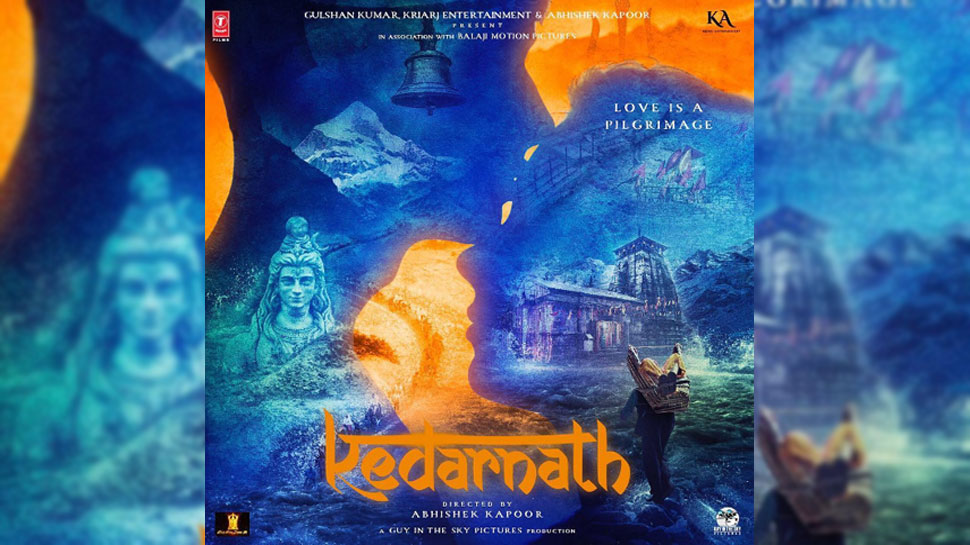 The shoot has begun in Uttarakhand after what seems like an eternal wait, but the first news that reached everyone wasn't all that pleasant! Paparazzi's fave star-kid, Sara reportedly seems to be high on the tantrum-throwing bar, and has the team miffed about it.
According to a report in a leading daily, a source was quoted stating that the star-kid habitually arrives late on set, and is not being easy to work with as an actor. Tis is obviously not well-received, especially for someone who is just at the brink of starting her career in the film industry. The source said,
"She wants to be sure about her look in her debut movie, and hence she wants her makeup and dress to be fine. Therefore she is taking a long time to get ready. She gets multiple changes made to her look. She clicks pictures and sends it to someone and then suggests changes to her look according to the responses she gets."
Obviously, the team is not pleased, and there is an evident delay in shoots because of her ways. Further, the source said, "Abhishek tried to talk her into mending her ways. But Sara prevailed, and she still has her way on the sets."
Well, it is a bit of a surprise that the gorgeous Sara Ali Khan, who was always labelled as demure, and mature for her age by her family, is in the news for throwing tantrums on set. Let's hope the shooting resumes without any more hiccups in the way!