We can never get over how beautiful Aishwarya and Abhishek Bachchan are together. From their quotes about each other to their PDA on social media, we're always keen to know more about this sought-after couple, who BTW do a phenomenal job at staying away from unnecessary controversies.
In an old interview Abhishek Bachchan shared an incident where the couple got surrounded by fans and media, years ago when they were dating. What's more? He gave the credit for all that attention to Aishwarya's popularity!
"A huge mob kept chasing us around Nariman Point. It was so frustrating because we could not get any work done, but it was also a good ego boost. But then I would look over to my right and see Aishwarya and realise why they were all there", he said.
Another scoop from their dating days was found in another interview, where Abhishek shared how he proposed to Aishwarya and we insist you grab some tissues before you read what he said.
"I was filming in New York for a movie and I used to stand on the balcony of my hotel room and wish that, 'One day, you know, wouldn't it be nice if I was together with her (Aishwarya), married'. So I took her to the very same balcony, and I asked her to marry me."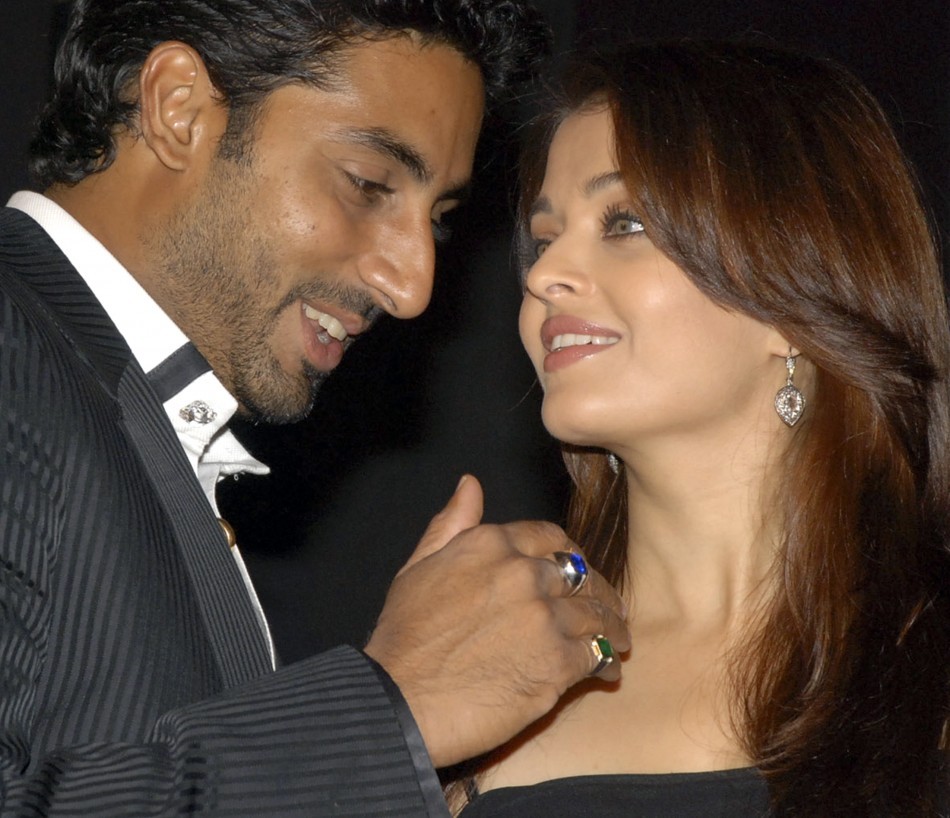 OMGeee! If this isn't #CoupleGoals, what is?