As the world waits for Aishwarya Rai Bachchan to walk down the red carpet at the Cannes Film Festival, here are some of her best looks from the festival past!
1. Aishwarya Rai in this Ralph & Russo gown is...perfection!
2. Doesn't she look stunning in this lilac beauty by Elie Saab?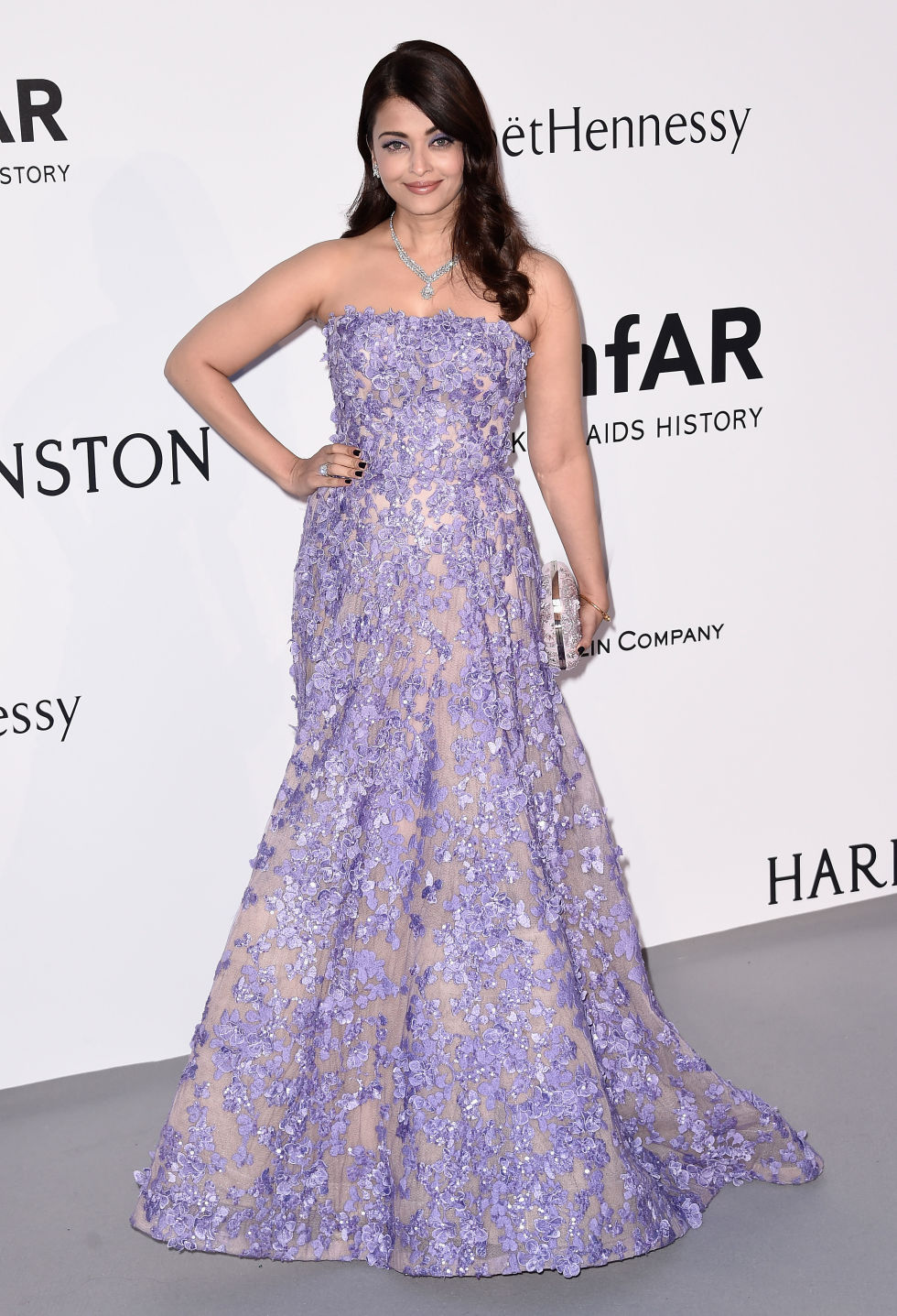 3. And when she chose this delicious red gown by Oscar de la Renta, we fell in love with her all over again.
4. Elie Saab is one of Aishwarya's favourite designers... And why shouldn't he be, he makes her look divine!
5. This gold Roberto Cavalli creation works so well with Aishwarya's skin tone...and the red pout made the look even stronger.
6. Another one of her Saab looks, Aishwarya looks smashing―​the make-up, the hair, the dress―​there's no faulting this look.
7. And another Elie Saab look...we know what you're thinking, she is most def his unofficial ambassador! Just kidding, she really does work the Saabs well!