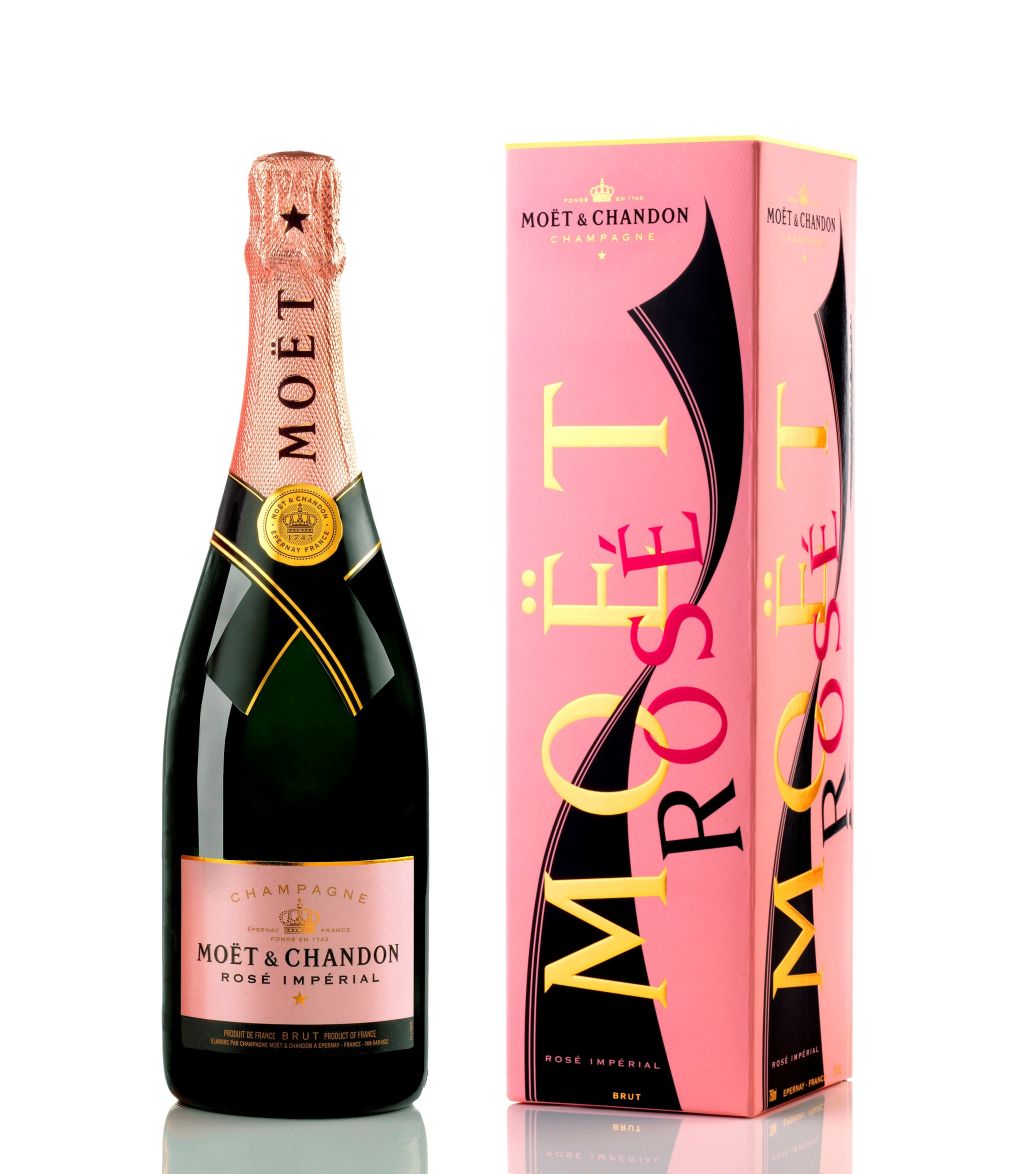 ​In case you've been struggling to figure out how to make this Valentine's Day unforgettable, Moët & Chandon​ have the perfect gift for you...
The new ​ Moët Rosé Impérial ​is everything you need this year to celebrate Valentine's Day in the best way possible.
It has been aged for three years in cellars, and it features a glowing pink color with amber highlights, and a lively bouquet of intense red fruits, floral nuances of rose, and a slight hint of pepper.​
"Moët Rosé Impérial is the most glamorous face of Moët & Chandon, and this champagne is as effortlessly stylish as those who drink it," says Kausar Merchant, Manager PR & Communications at Moët & Chandon. ​
​ Moët Rosé Impérial is available at select restaurants, hotels and premium retail stores across the country. ​