​Illustrator Keren Rose's fabulous Literal Illustrations series are the best thing you'll see today. Perfect for a happy, snuggly Sunday. You're welcome.
Beware that A4 B*stard!
"Could you spot the bus for me?"
"Imma buy me a whole lot of windows today."
"Hey! Come back! *Time for some mind control*"
"You're a real snack for my spectacles..."
That Limca makes the BEST cookies!
"Here's a piece of my heart"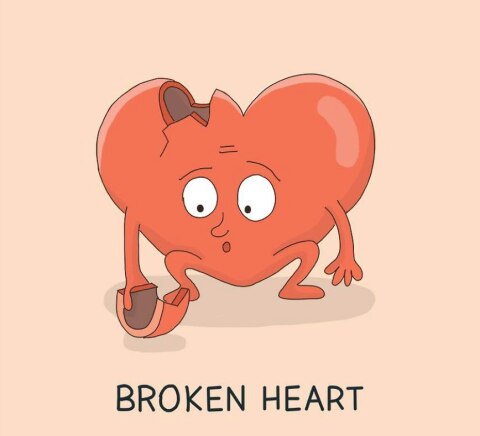 "I call this meeting of marmalades to order!"
"Don't let those fries get away!"
"Say hello to the coolest chair in Furnitureville"
"That's a hard-working flame"
"Don't wake the aspirin. They're battling huge headaches."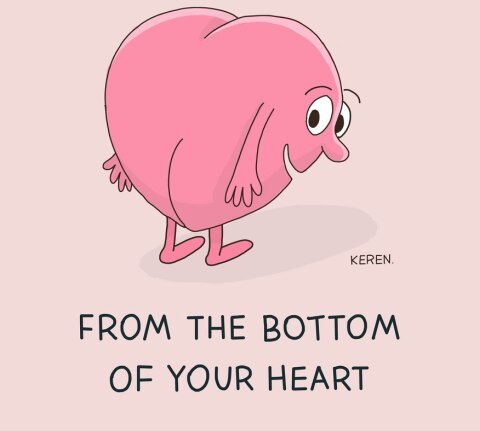 "Im crapping out all my love for you."​
There's a party at my printer, and you're invited...