1. Cabbage: Loaded with fiber, cabbage makes a great weight-loss food option! The cabbage soup is a dieter's safe haven as one leaf of raw cabbage is JUST 4 calories!
2. Cucumbers: You're headed wrong if cucumber isn't the first option that pops into your head when it comes to dieting. One cup of raw sliced cucumbers is only 16 calories.
3. Cauliflower: 1 raw cauliflower floret has only 3 calories.
4. Kale: One cup chopped raw kale is only 34 calories.
5. Beets: Beets, always listed as one of the best superfoods only has 37 calories.
6. Asparagus: Steam to perfection, grill it, or add to your favorite salad. The fiber will help to melt pounds. No butter, no additives (definitely no bacon), to make asparagus a zero-calorie food.
7. Tomatoes: One cherry tomato is only 3 calories.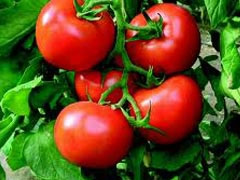 8. Parsnips: This makes a great alternative to potatoes. ½ cup raw, sliced parsnips is only 50 calories.
9. Zucchini: One slice of raw zucchini with the skin is only 2 calories.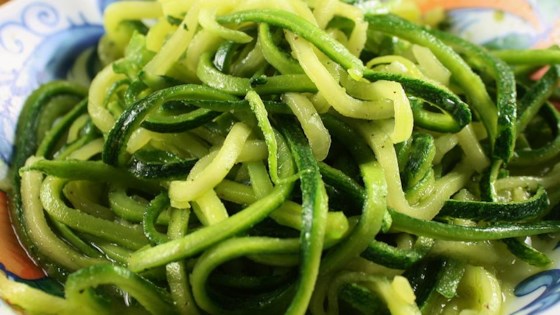 10. Mushrooms: Portobello Mushrooms, high on protein (among other varieties) is a great ingredient for your low-cal meals. One slice of a raw white mushroom is only 1 calorie.
Follow Nikita on Twitter.