Nearly 44 percent of people say they've had sex with an ex, according to a survey from sex-toy company Adam & Eve. But sometimes crawling back into the same bed is an awful idea. Here, four times you shouldn't revisit that passion.
YOU'RE NOT TOTALLY OVER THEM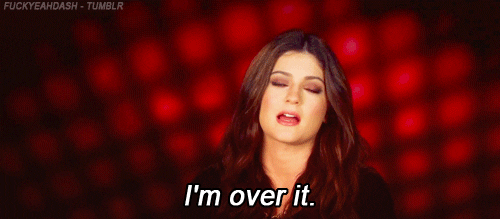 Lingering emotional attachments might make it even harder to let go.
THEY ONLY WANT TO BONE

That's a sign you're being used for sexual access (and without respect).

YOU'RE DOING IT OUT OF SPITE OR TO GET BACK AT THEM FOR SOMETHING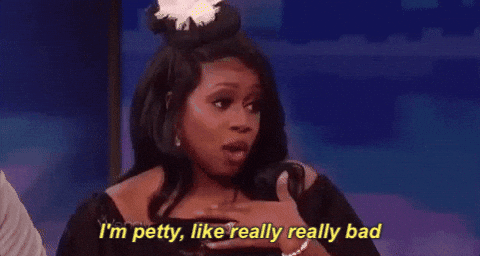 That's just petty.
YOU'VE BEEN SWIPING FOR WEEKS AND THE OPTIONS ARE LAME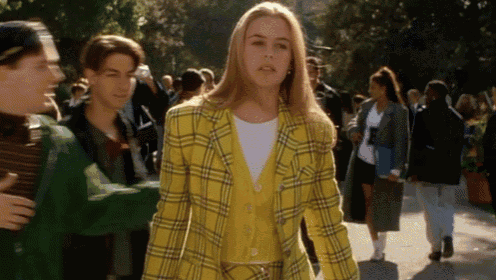 Don't worry—keep trying elsewhere!