10 Times Shah Rukh Khan's Replies to His Fans on Twitter Were Witty AF
#3 is beyond funny!
With over 25 million followers on Twitter, Shah Rukh Khan is one of the most followed Indian celebrities on social media. And for good reason! The man is renowned for his quick wit, and upfront hilarious responses, be it interviews or talk-shows—with social media as the recent addition!
In a series titled #AskSRK, where Shah Rukh indulges in a candid chat with his enormous Twitter family to answer questions which they lovingly throw at him, in the bleak hope of getting a revert (like every fan!).
Advertisement - Continue Reading Below
We compiled a series of them which will make you fall in love with his charming personality, and humorous presence of mind—all over again!
1. "I may be prouder of this than anything I've ever written: Why @iamsrk should play Wolverine..."
2. "Introducing Super Zero. No-One. #ChoriKaPoster #BankChor #RaOne"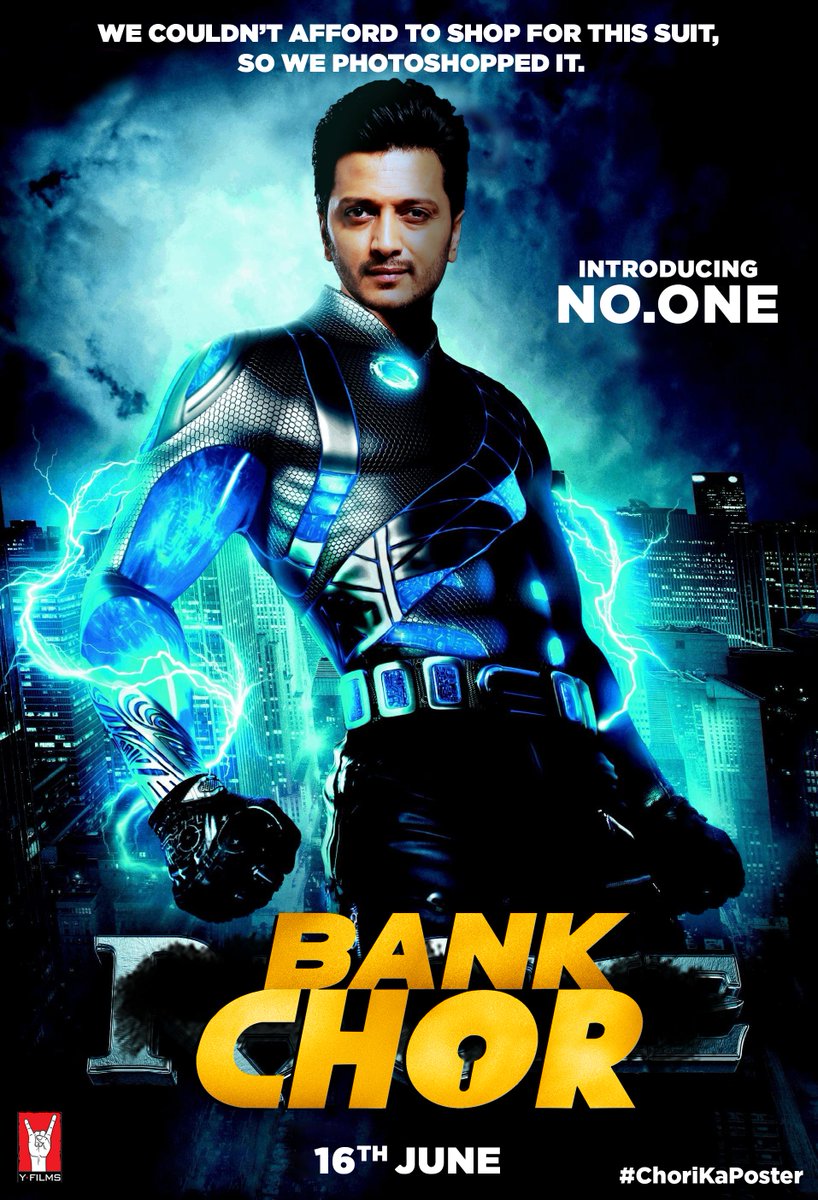 3. Sejal Badala: "@iamsrk thanks for turning me into a meme."
Advertisement - Continue Reading Below
4. "@iamsrk Accha kuch Urdu main shed-shayri sunaye?? #askSRK"
5. "I know its a stupid question but why 'r' is capital in abRam 😂 #AskSRK"
Advertisement - Continue Reading Below
6. "#AskSRK when will u stop being so Hot ! @iamsrk"
7. "Why so versatile?? #AskRaees @iamsrk"
8. "Say something to impress Sejal in Gujarati @iamsrk We love you more when you speak gujarati #AskSRK"
9. "Riteish Deshmukh: "Loved the first look & the much awaited title #JabHarryMetSejal @iamsrk & @AnushkaSharma .... Pls show us the Trailer NOWWWWW"
10. "Your last #AskSRK was when you had 23 million followers! And now, 25.4 million! Our family is growing @iamsrk"
He nails it—EVERY. SINGLE. TIME.