Cucumber, Rose Water And Lemon Pack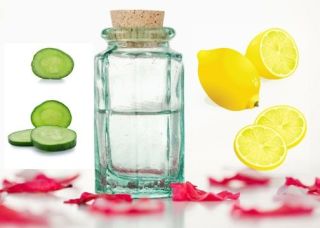 Cucumber and lemon are the perfect mix of natural bleaching agents. Lemon juice, rich in Citric acid and Vitamin C plays an important role in tan removal and skin lightening. Mix all three (grated cucumber, rose water and lemon juice) in a bowl and apply it onto your skin to lighten your tan and hydrate your skin.
Papaya And Honey Face Pack
This brilliant fruit face pack helps take off that sun tan from your face because of the enzymes papaya naturally has. The enzyme papain in papaya has incredibly potent skin-lightening properties that help in lightening your tan and helping your blemishes and dark spots fade out naturally.
Mix ½ cup of ripe papaya pulp and mash it well, add a tablespoon of honey and mix it up. Apply to your face after washing, and let it dry for 30 minutes. Rinse it ff with regular water.
Sandal Wood And Coconut Water Pack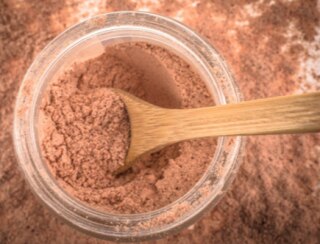 Sandalwood works as a natural skin toner and cleanser because it removes impurities and dirt from your skin.
Mix coconut water with a tablespoon of sandalwood powder to make a thick paste, and add a few drops of almond or olive oil to it. Apply the paste on face and neck and leave on for 20 minutes. Wash off with water and apply moisturiser if skin feels dry.