Have You Seen These Stunning Paintings Made By Salman Khan
Warning: he may give you another reason to love him
Salman Khan weaves magic on millions with his films, but the actor also has an artistic side that can give his fans another reason to fall in love with him or draw a completely new set of admirers. When he's not shooting for films, Salman loves to paint and has a huge collection of paintings. From doodles, portraits to abstract and modern strokes, here take a look at some of his artworks...
Most of his paintings have serene and tranquil expressions, like these are of Gautam Buddha.
He loves to paint Jesus Christ as well...
Salman beleives in 'oneness of Gods' and his paintings speak the same!
He painted this one while shooting for Bajrangi Bhaijaan and gifted it to his co-star Kareena Kapoor Khan.
This one, he gifted to his sister Arpita Khan.
Some more gifts to his friends from industry...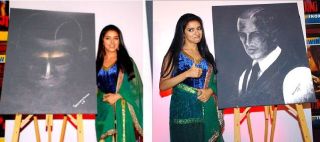 He's a romantic side too! Does that girl resemble Aishwarya Rai Bachchan by any chance?!
Did you know, he sketches amazing doodles?!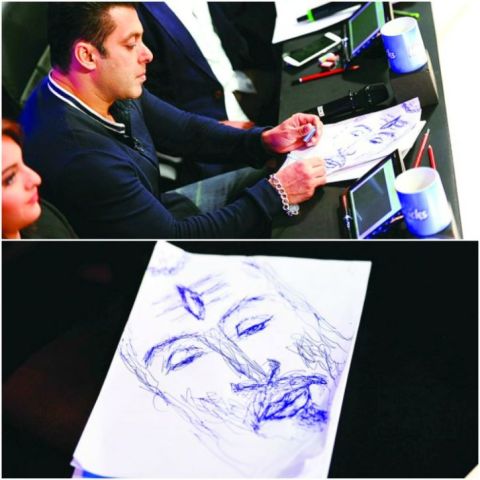 Here are some of his other creations, enjoy!