Priyanka Chopra and Deepika Padukone have gone global and served #LifeGoals to us in more ways than one. Apart from their screen presence and success, there's one more thing fans love them for. No points for guessing what that is 'cos it's obviously their smokin hot bod!?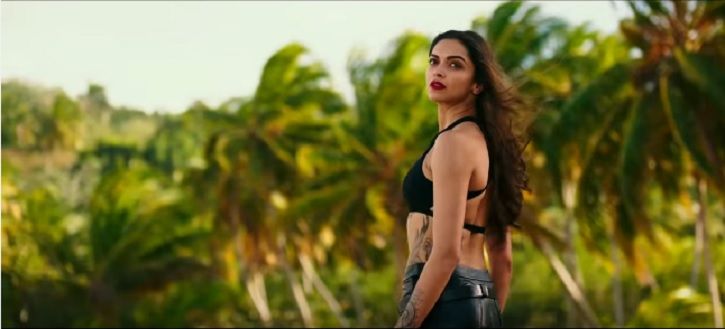 We've shared their fave workout moves in our articles before, so it'll be almost unfair if we leave their diet out! Here's what our fave fit girls of Bollywood eat everyday:
Deepika Padukone
Breakfast: Low-fat milk, two egg whites or dosa, idli, and upma.
Lunch: 2 chapattis, fresh vegetables, grilled fish.
Evening snacks: Filter coffee, nuts.
Dinner: Veggies, chapattis, fresh green salads.
Seasonal fruits, coconut water or fresh, natural juices.
Priyanka Chopra
Breakfast: Egg whites, oats, skimmed milk.
Lunch: Chapattis, veggies, daal, salad.
Evening Snack: Sprouted salad or turkey sandwich.
Dinner: Fish or grilled chicken, soup, veggies.
Running to the market, are we?
Follow Nikita on Twitter.
Diet charts via.