We all have one or many quirks that we'd not want the world to know. But, it's not the privilege our celebs have. Here are 7 really crazy revelations. Enjoy!!
1. Salman Khan
We imagined a hundred different weird habits but not this one - Bhai is a soap collector *jaw drops*. Salman likes to collect soap bars and perfumes. To entertain his obsession with soaps he ensures buying some wherever he goes and has a huge collection of all kinds of handmade, designer and herbal soaps in his bathroom.
2. Ayushmaann Khurrana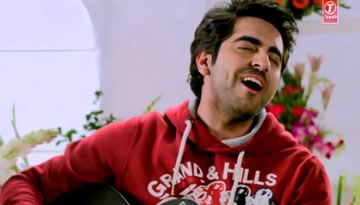 Ayushmaann of Vicky Donor fame has a few melodious songs to his credit. But, the revelation has got nothing to do this his singing talent. Actor cum singer prefers to carry his own dental kit wherever he goes and brushes his teeth three to four times a day. All this for the pearly whites, eh.
3. Ranbir Kapoor
He shared that his mom, Neetu Kapoor, used to cut his nails till 2009. Eep!
4. Sushant Singh Rajput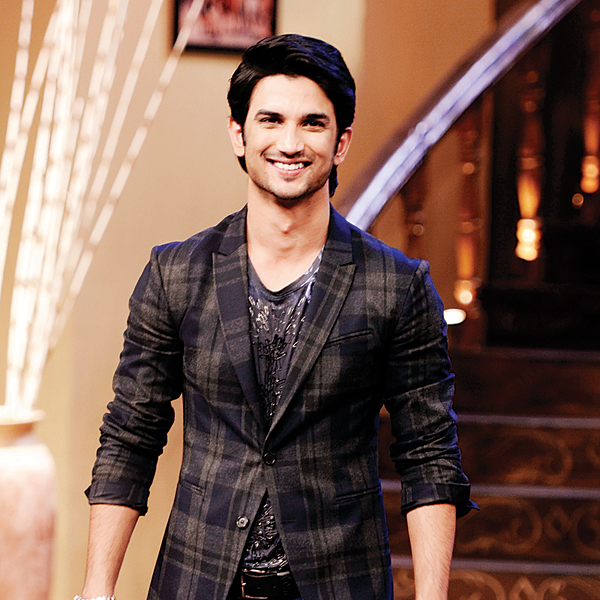 Sushant secured 7th rank in All India Engineering Entrance Examination (AIEEE) of 2003. He took admission in the prestigious Delhi College of Engineering but, dropped out in the 3rd year of the course.
5. Kishore Kumar
He had put up a signboard saying 'Beware of Kishore' at the door of his Warden Road flat. When director HS Rawail was visiting him, Kishore da reportedly bit his hand when Rawail offered a handshake. On being asked why he did so the actor said, "Didn't you see the sign?"
6. Shah Rukh Khan
Selfies have almost replaced autographs. The fans ask for a selfie wherever they spot their fave actors. But, if you ever find SRK eating somewhere better not ask for a selfie because the actor HATES it.
7. Ajay Devgn
One of the fittest actors in the industry, Ajay Devgn, does not use his fingers to eat, or even shakes hands with anyone because he fears the germs would pass through. He even eats dal and chapati with spoon and fork.