The youngest, cutest, celebrity kid is a 'Google Trends' regular now.
Taimur Ali Khan, the 'royal' baby of India goes viral even if he sneezes or goes on a low-key outing with his famous parents. Internet goes crazy whenever his new pictures release and let's say the buzz is quite legit.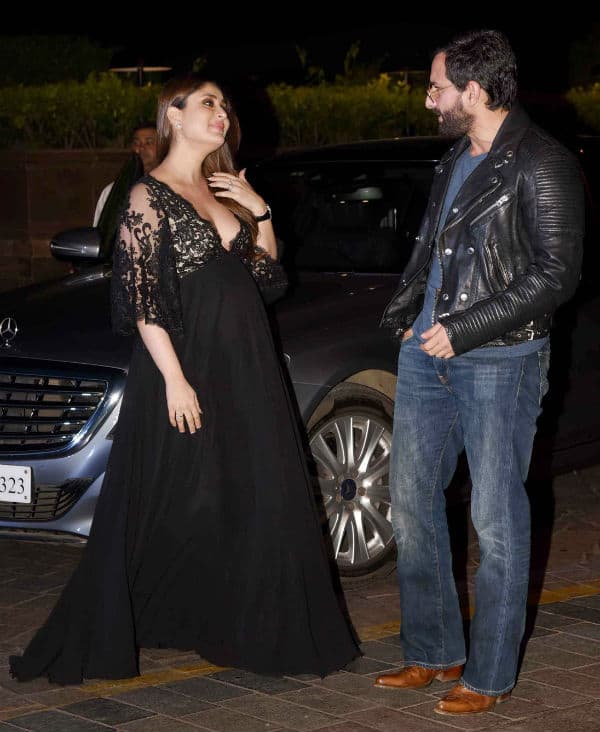 We know you're a teeny tiny curious about what this baby's life is like in private. So, we've comprised you a list of quotes Kareena Kapoor Khan has given, talking about her baby and their life together.
1. When she revealed how exactly her son looks like...
"My son is the most gorgeous man on this side of the Equator, in India technically. You will see soon."
2. On her parenting struggles...
"I am still learning the ropes. In fact, Saif says my attention has completely shifted to Taimur, and keeps complaining about it. I told him, "maybe that will be the case for a while".
"Now, I don't like leaving home too much."
AWWW!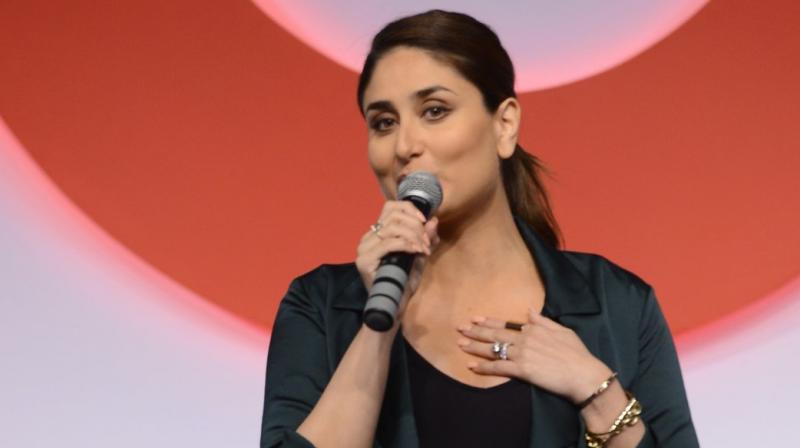 3. When she firmly denied calling him "little John".
"No. I want to clarify that. How can anyone think that? Why would I call my son Little John? My son's name is Taimur. It is the most beautiful name, and he is the most beautiful and gorgeous man (smiles). And, no, I don't call him Little John. Please address him as Taimur Ali Khan."
4. When she made this awww-dorable revelation about Saif's daddy duties.
"He is an amazing father. He is absolutely hands-on and has a hang of things because he has done it before. Saif is a pro and does everything without any help. You know, there is an intensity with which Taimur looks at him, unlike me. They have already bonded."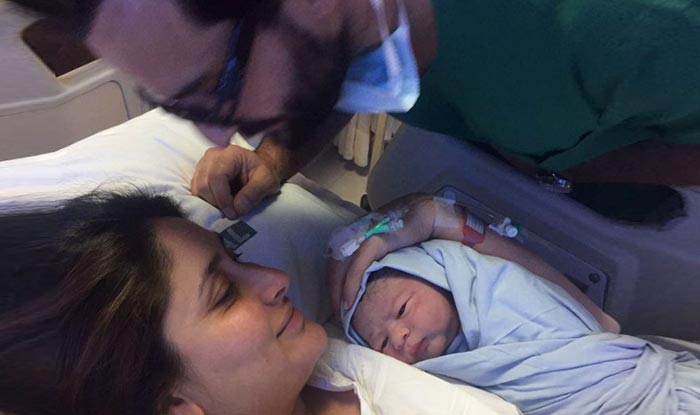 5. Last, but not the least, how motherhood changed her.
"Absolutely. Life has come a full circle. I can praise talented contemporaries. I am made in such a way that I genuinely go out of my way to support them. Now that I am more mature, I know how to keep quiet when asked about someone I don't like."
Follow Nikita on Twitter.