The news of our Bollywood stars raking in moolah gets a lot of coverage. But, amidst this crazy rain of monies, there are some actors who have declined deals worth crazy amount $$$ because it's against their morals.
Let's take a look at these actors who chose endorsements responsibly, and didn't participate in a mindless race for money.
1. Kareena Kapoor
Kareena endorses a lot of products ranging from from tea to beauty products, mobile phones to jewellery brands. But, after becoming a vegetarian and being voted one of the Sexiest Vegetarian Celebrities of 2008, Kareena turned down an offer to promote a chicken brand.
2. Abhishek Bachchan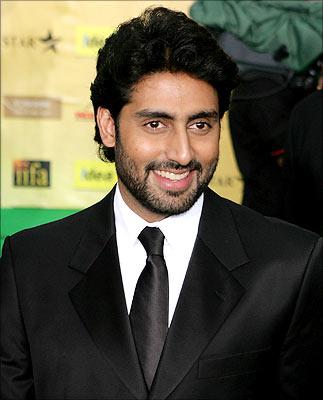 Endorsing brands is one of the major source of income for celebrities. Turning down a huge amount of money because you don't want to influence your fans negatively is applaudable. Abhishek refused a deal worth Rs. 10 crore because he didn't want to promote alcohol as he himself is a teetotaller. He also said,"I personally don't believe that any revenue is good revenue. There has to be an endorser-brand fit that raises the product's equity. I need to personally believe in the brand before taking it up. I wouldn't endorse a product I don't use."
3. Kangana Ranaut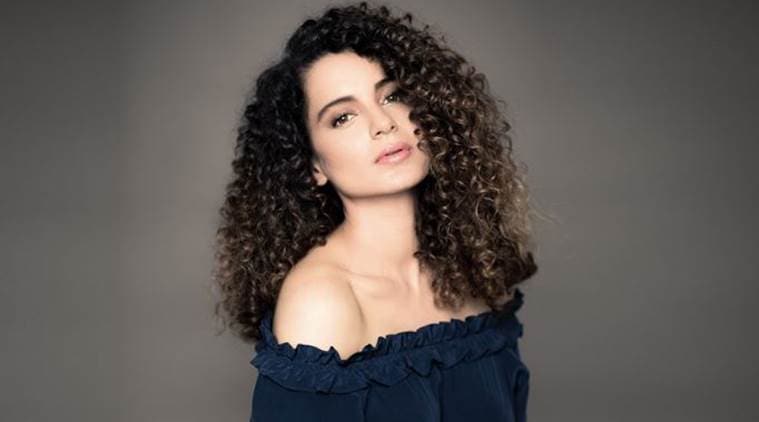 It takes a great deal of courage to stick to your values and work on your own terms in an industry like Bollywood. Kangana took a firm decision to decline an endorsement of Rs. 2 crores because she thought it would be an insult to her sister who also has a dark complexion. In an interview Kangana said,"It's very sad and I find it extremely humiliating because we're a country of beautiful people. Women should not be subjected to this discrimination. They're just stripped off their confidence and self-worth by such creams. I oppose it and I'm very ashamed that many celebs support it and endorse it,"
4. John Abraham
John, an honest actor refused to trick his fans into believing that he supports unhealthy products. Being a fitness enthusiast, he refused to endorse tobacco and alcohol related products.
5. Amitabh Bachchan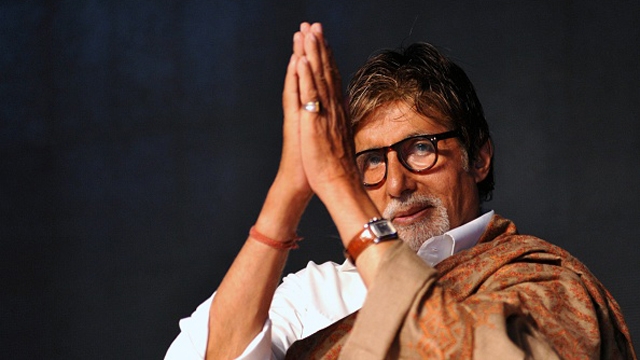 Senior Bachchan turned down an advertisement as soon as he realised the product was portrayed as a dowry item. He thought it was encouraging the evil social practice and so he decided to turn it down.
He was also associated with a caffeinated fizzy drink for 8 years. After a school girl asked him why he promotes a product that is branded as poison, he stopped endorsing it. Ever since then he has been very careful while choosing what to endorse.
6. Ranbir Kapoor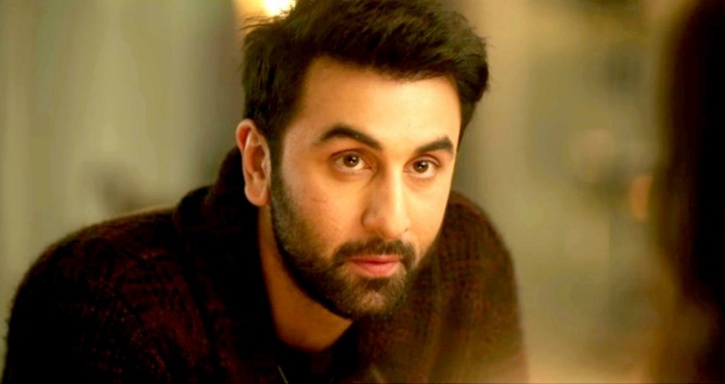 According to reports, Ranbir refused to endorse a fairness cream brand. He was being offered Rs. 9 Crores for just one day shoot. He thought it would promote racism and so he completely opposed it.
7. Anushka Sharma
Anushka also made her stance clear on endorsing certain products. At an event, she said,"I would not endorse products that propagate racist and sexiest (beliefs) and propagate social taboo. I don't want to endorse products that propagate fair skin and all. I will not propagate anything that says this is right or wrong,".
8. Aamir Khan
Aamir Khan is using his stardom to promote the right things. He turned down a lucrative deal to endorse a luxury car and has expressed his desire to do endorsements related to social causes only.