​#1 The 'Mommy! Mommy! I HAVE AN IDEA' picture
#2 ​'The 'Just givin' my bae some camera TLC' picture
#3 The 'Imma work that beard like a goddamn BAWSSS' picture
#4 The 'I will succeed at being cuter than Alia in this' picture.
#5 The 'One nonchalant Mirror-fie comin' right up' picture
#6 The 'I can be cute while weirding you out' picture.
#7 The 'Look who's going to be playing Eminem this evening!' picture
#8 The 'Blissfully married—and try not to be jealous, girls' picture.
#9 The "Was that you or the dog because that's some MAJOR stench' picture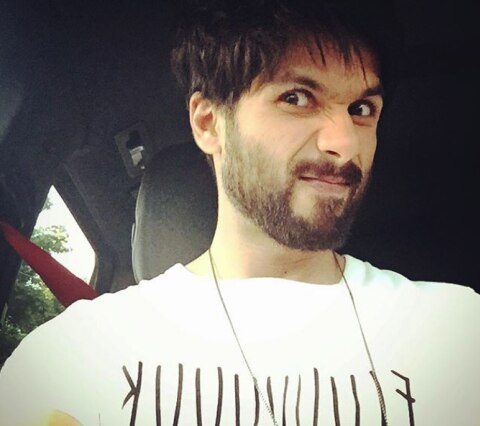 #10 The 'Just hanging with my bud, KJo and plucking his cheeks off' picture.
#11 The 'Well, of COURSE I'm smoldering just before bed! That is where I SMOLDER!' picture.