​1. Go for a vacay!
2. Buy stuff for your parents that they'd never buy for themselves.
3. Have a fancy meal at a lavish restaurant.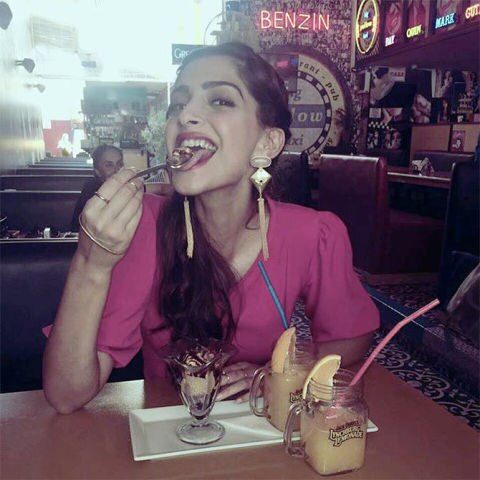 4. Shop till you drop!
5. Rent an apartment.
6. Indulge in your hobbies (coin collection, philately, books...what have you!).
7. Spend for a cause.
8. Pamper yourself.
9. Buy a cool gadget.
10. Get a tat.