1.Alia Bhatt: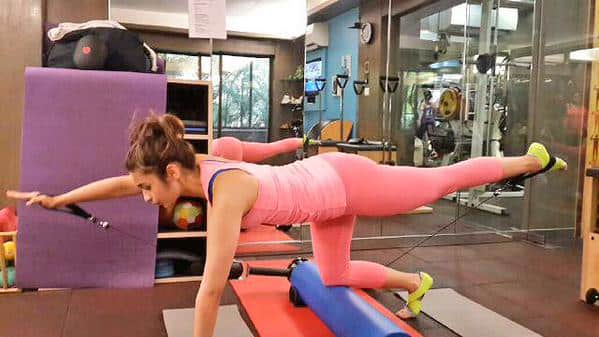 The actress does loves Pilates and trains really hard with celebrity trainer Yashmin Karachiwala. Her Instagram feed is full of motivational workout videos. Pilates is similar to yoga but emphasizes your body's core, the abdomen, obliques, lower back, inner and outer thigh, butt, and so on. The discipline emphasizes correct form instead of going for the burn.
2.Akshay Kumar: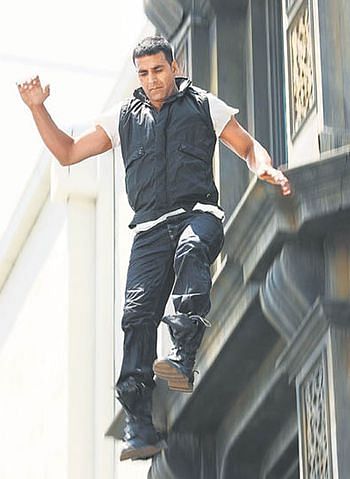 The actor is known to be a fitness enthusiast, and is a huge fan of outdoor exercises. "Parkour is a complete workout and it's fun, and yes, I do prefer it over working out in a gym" Akshay, revealed. Parkour is the activity or sport of moving rapidly through an area, typically in an urban environment, negotiating obstacles by running, jumping, and climbing.
3.Priyanka Chopra: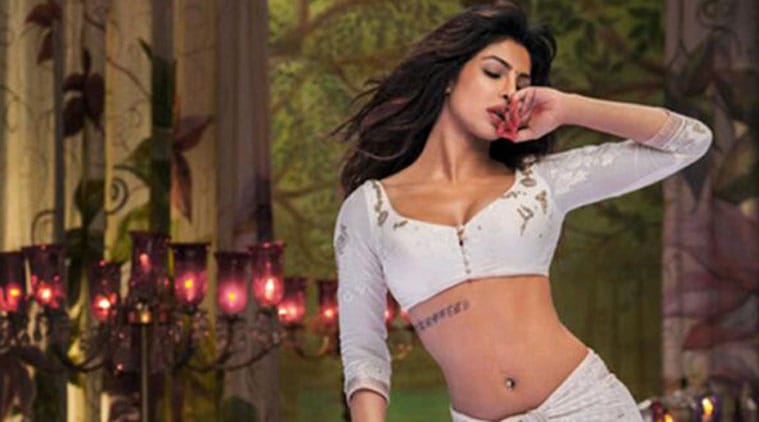 The actor has one of the most sexy legs in the industry. Simply her sexy legs are endorsing 12-15 brands! Though, she is not a gym workaholic, yet maintains her figure because of hard work, strict diet plan and discipline workout regime. Apart from training in the gym, she does practice Yoga poses such as Half Lord of the Fishes Pose, Warrior Pose, and Tree Pose to increase the flexibility of the body. She focuses more on strength training than weight training.
4.Salman Khan:
The actor is known to have influenced half of Bollywood to sport six-pack abs, and has always been fit, throughout his two decade-career in Bollywood. To compensate and stay fit, the actor from the past couple of years has taken to cycling. He is often spotted around Bandra on his cycle.
5.Kareena Kapoor:
Kareena took the industry by storm when she made her comeback with a brand new size zero for which she started off with doing power yoga and hot yoga. Now she's convinced hubby Saif to join her and together they do Yin Yang Yoga or Partner Yoga under trainer Payel Gidwani Tiwari.
6. Deepika Padukone:
The actor, who plays badminton professionally, now indulges in the sport to keep fit. But as the actor believes in putting her best foot forward when it comes to her personal fitness, she largely follows a combination of Pilates and functional training.
7. Jacqueline Fernandez:
Jacqueline Fernandez is quite the fitness enthusiast with her regular sessions at the gym for pilates training and yoga. She has managed to find the perfect routine for herself and is super flexible and gorgeous!
8. John Abraham: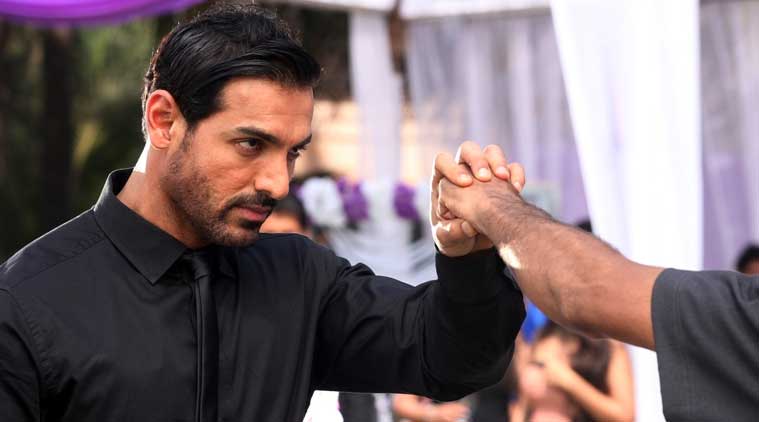 John Abraham's disciplined fitness regime, strict diet, the hot and sexy body has made the star a darling one to youngsters. His fitness secret is crunches and leg raises for the rectus abdominus. Cross cunches and leg raises for internal and external oblique muscles, whereas plank exercises to develop transversus abdominus.
9. Katrina Kaif:
The actress is talked about more for her martial skills than her acting skills may sound like a cause for concern to some, but we are highly impressed by her prized figure. She is said to have even taken up parkour and other mixed martial arts to stay atop the fitness charts.