It used to be a norm for the leading ladies of Bollywood to have controversial opinions about each other and we have witnessed long lasting friendships break off, time and again. Was it for real, or just to make headlines, we don't know, but the trend seems to have been reversed with the current generation of female actors.
They are actually making headlines and speaking up on chat shows, or during interviews about their fondness for each other! Whether it's Priyanka talking about her camaraderie with Deepika, or Katrina showing her appreciation for Priyanka's work, the wind has changed and despite being each other's competition, these actresses just have words of praise for one another. Not stopping at that, we actually see them backing each other up in the midst of any controversy.
Earlier touted to be arch rivals, it was a pleasant surprise to hear what Shraddha Kapoor feels about Alia Bhatt and her rising success. Shraddha went on record and said, "I get inspired by Alia; she's done good work. In a certain amount of roles, she's shown such variety, and I look up to her. I see her as my inspiration." Alia Bhatt too had given almost the same quotes in an interview last year when she said, "Shraddha is one of those people, I can say, who has a very unique, simple and beautiful charm about her. I find her very inspiring."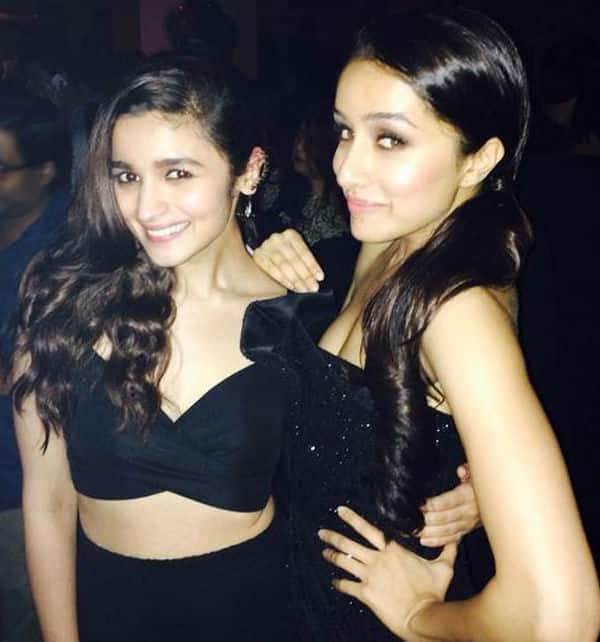 Looks like the current generation is all about love and empowerment! You go, girls!