RK Studios and the Kapoor clan will always be mentioned in the history of Bollywood. The family's dedication towards cinema and the fine actors they gave to the industry, generation after generation, made them the first family of Bollywood.
Ranbir Kapoor's debut as a Producer for the movie Jagga Jasoos raised hopes of him reviving the magic that his grandfather, Raj Kapoor, created for the silver screen from RK Studios. Unfortunately, the actor has no plans of producing movies in the future. While speaking to Mid-Day, he said," I have realised it's not my cup of tea. This is my first and last film as a producer. I am happy being an actor. I am lazy and don't think I am cut out to be a filmmaker. I am glad, though, that I have been credited as producer for 'Jagga Jasoos'."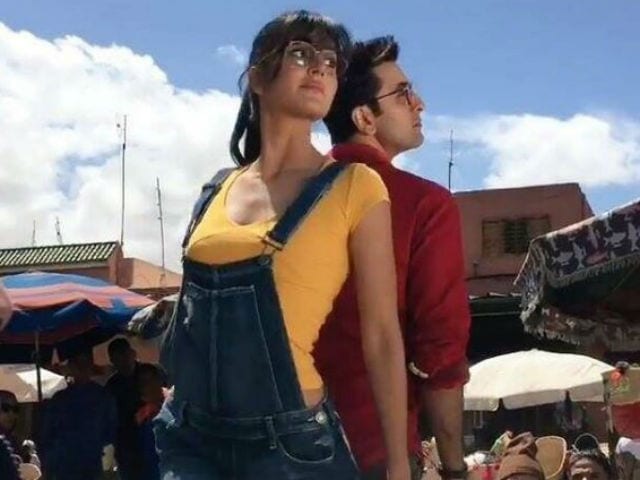 There were rumours that the real life relationship of Ranbir Kapoor and Katrina Kaif was going through a rough patch when they were shooting together at Cape Town. Their arguments didn't just cause delays but also impacted their performances, which didn't go well with the director. However, Ranbir clarified that no one person can be blamed for the movie delay. He said,"None of us knew that the film would take so much time. I think it's everyone's mistake and we are all to be blamed for the delay,"
Ranbir has delivered his finest performances in the movies like Yeh Jawani Hai Deewani, Barfi, etc.
The promotions for this upcoming release are in full swing. Watch Ranbir and Katrina's dance face-off here.
[instagram ]https://www.instagram.com/p/BVOrZZxgUac/?taken-by=katrinakaif[/instagram]