1. Shah Rukh Khan– Jeans
Shah Rukh loves himself a pair of classic, denim jeans, or actually– a few hundred pairs would be a better fit. He owns over 1500 pair of blue jeans! That is some love for denim.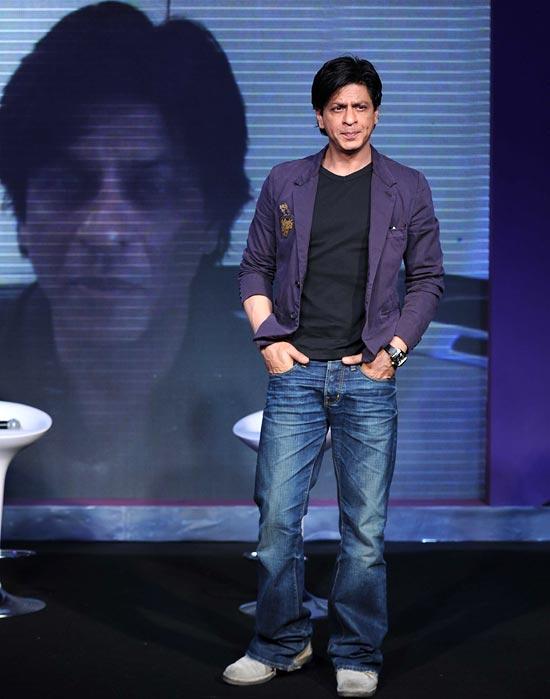 2. Kangana Ranaut– Tattoos
She's got all kinds of motifs inked on her body– a sword, a cross with wings, an angel. Obsessed with tattoos, or fantastical symbols, Kangana? She loves experimenting with tattoos, to add to her 'look'.
3. Sonam Kapoor– Fashion everything
We couldn't expect anything less from the Bollywood fashion icon. It's safe to say, that she probably spends A LOT of time co-ordinating her looks. And we don't blame her, she looks stunning every time! She obviously loves her brands, and has a collection of some insanely stylish outfits from Prada, Marc Jacobs, Gucci etc.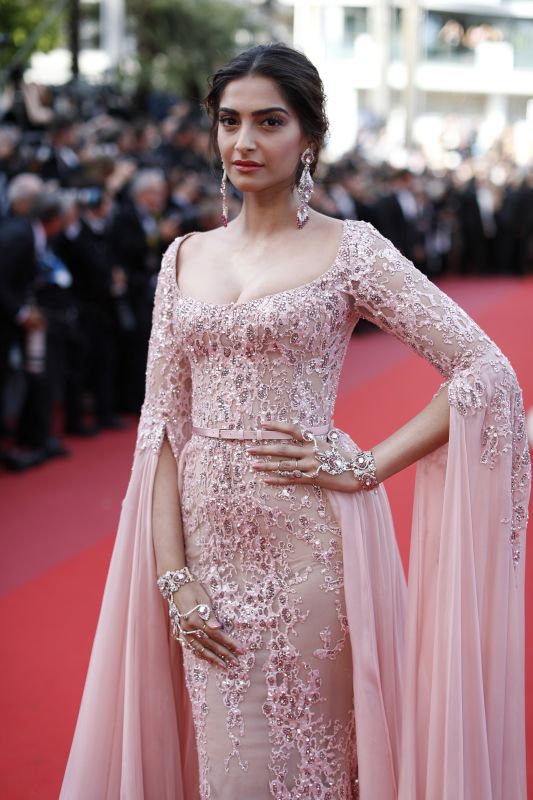 4. Vidya Balan– Sarees
To be fair, we should have seen this one coming. She never fails to amaze us with her beautifully woven sarees, with even prettier embellishments. She's obsessed with them and has over 800 sarees in her wardrobe!
5. Preity Zinta– Cleanliness
Preity has some serious OCD. It's one thing liking things clean, and it's a completely different thing being as clean as Preity. She's admitted in several interviews before, that she hates using a bathroom with even the tiniest speck of dirt in it.
6. Priyanka Chopra– Shoes
We don't blame her, who doesn't love a glamorous pair of stilettos, or some comfy sneakers? But Priyanka is literally next level with her love for shoes, she owns more than 80 pairs! She even likes to dress up according to her foot-wear. And believe it or not, Priyanka shares this crazy obsession with Kareena Kapoor, who loves shoes just as much as Priyanka, if not more.