Priyanka Chopra: My Ultimate Dream is to Have Kids
PeeCee opens up about her love life, marriage and kids in this interview.
Priyanka Chopra is everywhere. Whether it is International red carpets or talk shows, Priyanka has made India proud, every step of the way. PeeCee has literally taken both the worlds by storm with her outstanding performance in Hollywood debuts, Quantico and Baywatch.In a recent interview with DNA, Priyanka talks about her love life, challenges she has faced through her career, marriage,etc..
Here's a glimpse of the interview:
1) On talking about her love life
"I'm not someone who looks for love. I don't believe in making it happen. My life has been shaped by so many serendipitous moments so far, I feel like, why screw with a good thing?"
2) On her ultimate dream — having kids
"As many as I can. I love kids. Love, love kids. I prefer their company to the company of adults, actually."
3) On taking on new challenges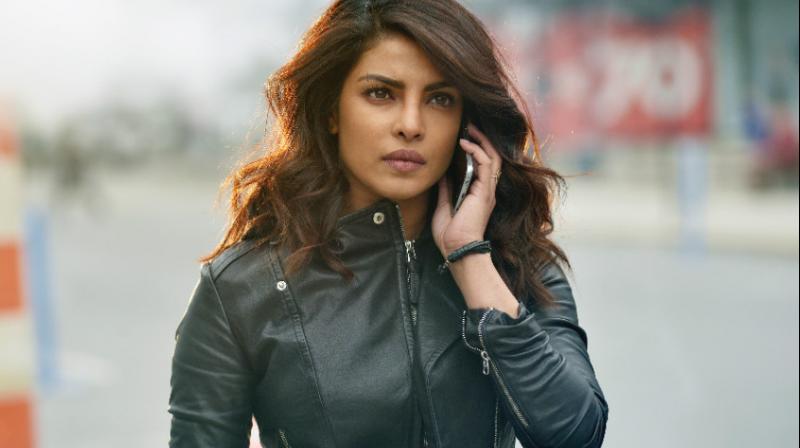 "I like to find my own way. My parents always encouraged me. They were like: 'You got you.' I think my inherent sense of confidence comes from that."
4) On her Bollywood beginnings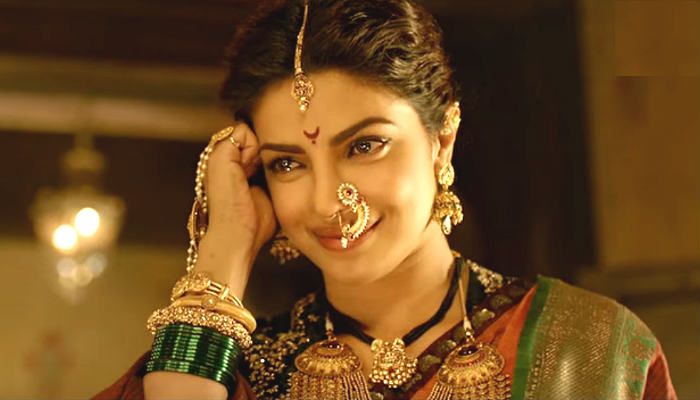 "Coming from academics, like an idiot, I was like, Oh, it's just pretty people. You've got to wear lovely outfits and say a few lines. How hard can this be?" Boy, was I surprised. I just kind of went on set and fell and dusted myself off, and learned, and then fell again and figured it out."
5) On her Hollywood movie debut, Baywatch
"I loved Baywatch so much growing up. It was the quintessential American dream. All those beautiful people in bathing suits, running slo-mo on the beaches — amazing!"