For the longest time it was believed that a female actor's career in Bollywood ends either when she gets married or reaches the big Three-O. The decrease in their popularity and a disinterest of producers/directors in casting a married actor as a leading lady said a lot about us as a society. More so because these rules didn't apply to the male actors in the industry. Thankfully, a lot has changed in the past decade.
Let's take a look at these ladies who fought back and got rid of this social stigma for good.
1. Aishwarya Rai Bachchan
Massive love and an enormous fame was bestowed on Aishwarya by fans all over the world since the beginning of her career. She received global recognition and apart from several prestigious nominations, the actor was also awarded a Padma Shri for her contributions to the arts. She even got married while working for the movie Jodhaa Akbar in 2007. Her marriage did not change anything on the work front. She even said that she hates the word 'comeback'. In 2011, Aishwarya gave birth to Aaradhya Bachchan. She continued working with brands even after having a baby and took her sweet time to get back to films. She finally came back to the silver screen with the movie Jazbaa.
2. Madhuri Dixit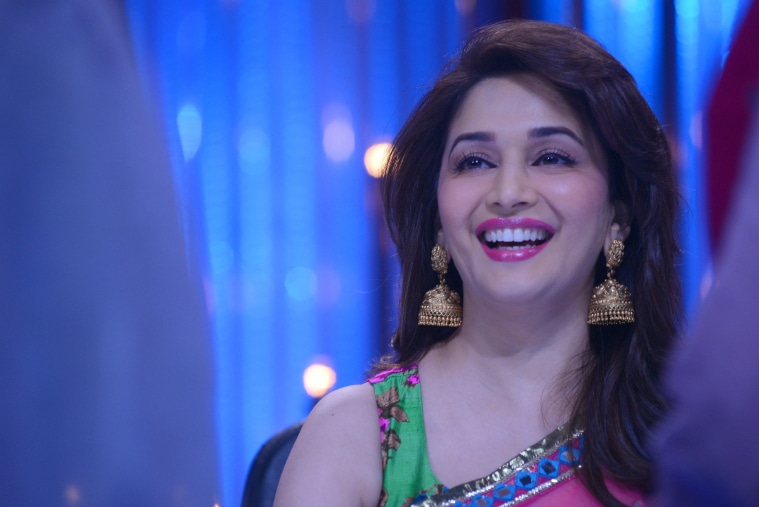 Madhuri left Bollywood and the country at the peak of her career. For years the fans learnt about her life as a homemaker through interviews. After the birth of her second child she moved back to India. And, in 2007, she surprised everyone by her comeback movie Aaja Nachle. The delighted fans welcomed her back with open arms.
3. Sridevi
Sridevi started working in Tollywood as a child actor. She became a household name quickly after working in Bollywood. Some of her songs are still a rage and the life of Indian wedding parties. After a long break of 15 years, Sridevi came back with a beautiful movie, English Vinglish in the year 2012. It was a super-successful comeback. Sridevi definitely created history and proved age and marital status have no role in making a film successful.
4. Kareena Kapoor Khan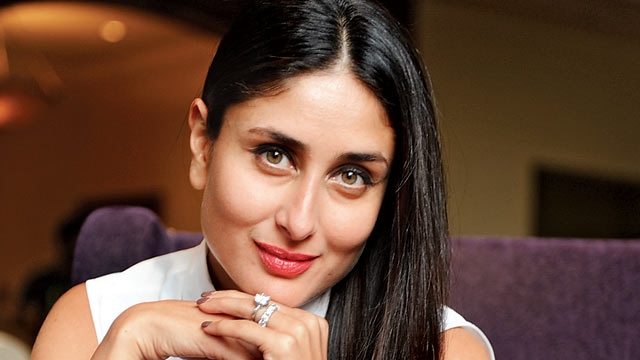 Kareena got married in 2012 after a five year long live-in relationship with Saif Ali Khan. She featured in several movies after her marriage and it never impacted her star-status. She worked throughout her pregnancy and got back from the maternity leave within a few weeks. Kareena has broken several stereotypes and is still working on her own terms. She has started working on her first film after giving birth to Taimur. Her stardom is a proof that marital status of the female actors does not determine the age of her career anymore.
5. Kajol
She has seen major commercial success in her career before the sabbatical and after her comeback as well. Kajol is one of the most loved actors of Bollywood. After her marriage in 1999, she was a part of several projects. But, after the mega-successful movie, Kabhi Khushi Kabhi Gham, she decided to do selective work only. Kajol took a five year break before her comeback movie Fanaa. And then she starred in other successful movies like My Name Is Khan and Dilwale.
6. Juhi Chawla
Juhi Chawla got married in 1995. She has a long list of successful films in her kitty. The marital status never interfered with her stardom. She was never really kept herself away from the movies and was seen doing cameos every now and then. She got a Filmfare nomination for her role in the movie Gulaab Gang.
7. Rani Mukerji
Another actor who ruled the industry in 2000s was Rani Mukerji. After her marriage with Aditya Chopra, Rani appeared in a crime thriller Mardaani. Reportedly, she'll be back after the three year long sabbatical in a comedy-drama named Hichki.