We all know Priyanka Chopra's train of awesome is not the one to stop! The 35 year old actor whos been a hell of an inspiration for every Indian is also deeply appreciated for her witty comebacks, epic clapbacks and her interesting thoughts on various issues.
In midst of all this fabulousness, every PeeCee fan is curious to know about her dating scene, marriage plans and everything above and beyond the sky.
So, we've comprised you a list of quotes that'll give you an insight to her thoughts on relationships. And yes, they ARE as sassy as you can imagine!
In an interview with Filmfare magazine, Priyanka Chopra spilled some beans on her personal life.
From declaring her relationship status "ambiguous" to discussing infidelity, let's take a look at her these rare AF quotes...
On having kids
"I have always wanted babies. Lots of them. For that reason I want to get married. It is not fair to bring a child to this world without marriage. Society is mean like that. I want to get married but no one can claim me until someone really claims me..."
Infidelity and about her role in Bajirao Mastani
"Infidelity in relationships should never be accepted. Once you commit your heart to someone, have the balls to confess to your partner instead of continuing to cheat on her. I would if I wanted to be with someone else. Because then you are stripping them of their pride. That is the reason why Kashi was important to me. Why do people lie? Because they are scared to say 'I love someone else'. It's your cowardice. Don't be a coward..."
Cheating IRL
"If my man cheated, I would probably beat the shit out of him first. I am the kind of person who would get violent. Depending on how much I love him, I may forgive or not forgive.."
When she hinted on being in a relationship away from public eye
"Who says I don't have a partner? I might not be with him because I am travelling. All my life I have never commented on the fact whether I am in a relationship or not."
On ?s
"Heartache is a bitch man. You have to isolate yourself from the other person whether they have been bad to you or you have been bad to them. You start with the little things. 'I need sleep, I need a good book. I need to be with friends'. You have to start thinking about yourself. My heartaches have been bad. There is no good way to end a relationship."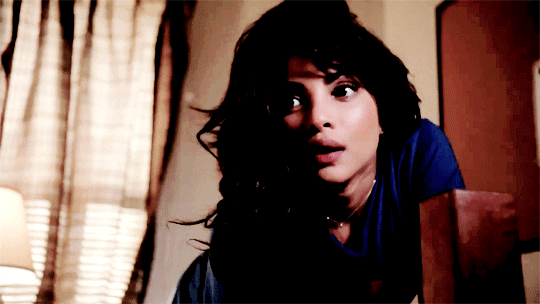 As they say, Celebs–They're Just Like Us.