1. Sworkit
Sworkit allows you to personalise your workout according to your schedule and goals—and 14 million users love it! How it works: you pick a workout, from strength, cardio, yoga or stretching, select the time you want to spend, then follow the video trainer to get fit. You can also create custom workout sessions if you have special needs, like avoiding jumping exercises because of a bad knee.
Check it out here
2. Fitera.com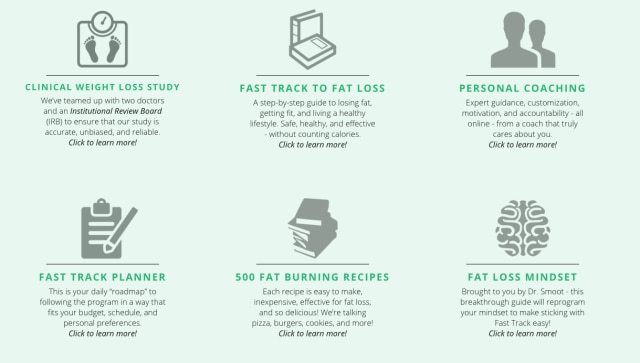 Fitera.com focuses on workouts that actually aim to help you shed those extra kilos and get a toned body. The tutorial videos are provided by legit fitness experts. You can modify your workout if needed, and they'll even stop you from quitting in the middle. Bonus: you can live chat with the trainers every week!
Check it out here
3. Nike Training Club
More than just an exercise app, The Nike Training Club app has been designed specifically for women, and offers over 100 exercise tutorials—for every muscle and body part—to help you stay fit. Need some inspiration? The app offers diet tips, nutritional advice, cool challenges, and the option to create your own playlist. All the programmes in this app are designed by fitness experts and trainers.
Check it out here
4. Workoutsforyou.com
Workoutsforyou.com stores more than 5,000 exercise videos and tutorials! Users can choose exercise videos based on their level of expertise, interests and fitness goals. Pay a little extra, and you can even book a personal trainer, just like you'd do at a real gym.
Check it out here
5. FitStar Personal Trainer
What's different about Fitstar? The fact that it focuses on workouts that can be done quickly (perfect for the time-crunched amongst us). Pick from four workout styles—Get Lean, Get Strong, Daily Dose, and Freestyle. This digital fitness coach also adapts to your workout routine, and can be configured to set your desired workout duration, fitness goals and so on.
Check it out here