10 Interesting Facts You Probably Didn't Know About the British Royal Family
#3 is unbelievably adorable!
#1. Prince William had a crush on Cindy Crawford when he was a teenager, and his mother invited the supermodel to join them for tea at the Kensington Palace.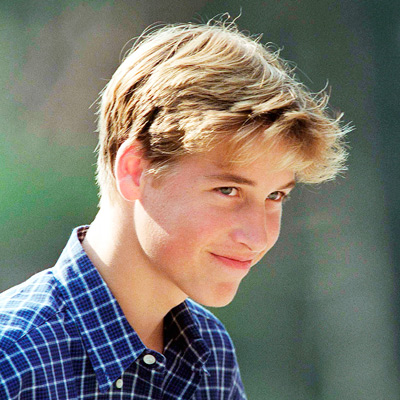 #2. Back in 2002, Britney Spears revealed that she was once stood up by Prince William.
#3. The Duchess of Cambridge was the oldest British royal bride ever at just 29 years old. She's reportedly calls Prince William "Big Willie," and he likes to call her "Babykins."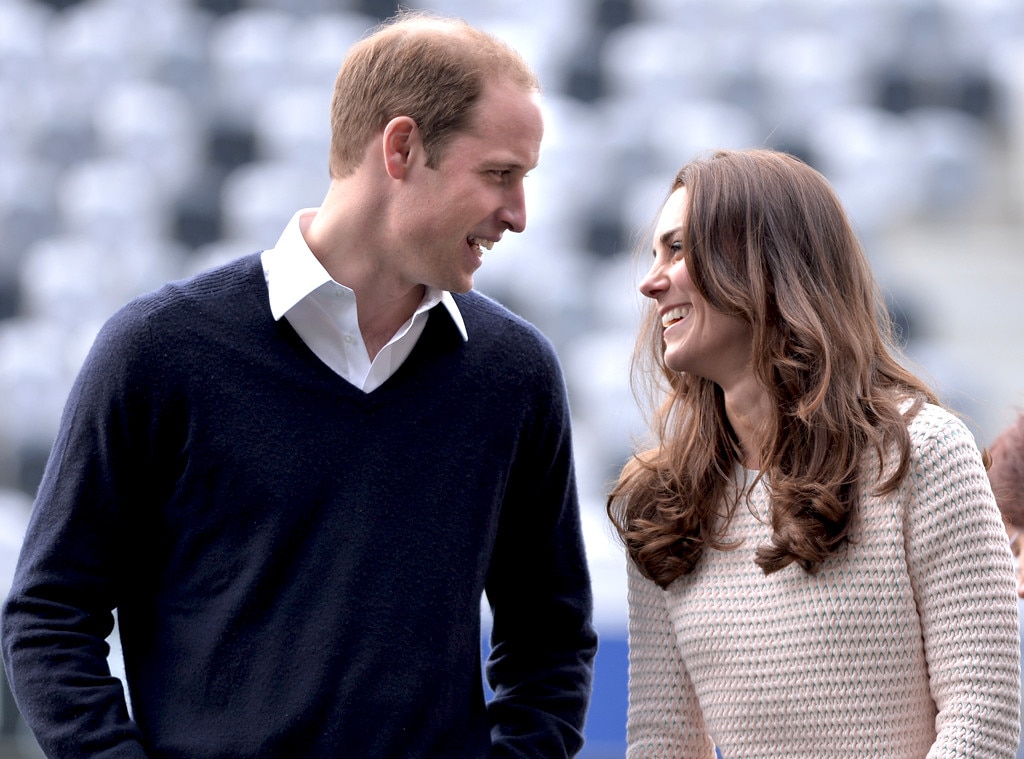 #4. If you're ever lucky enough to meet the queen, you should first call her "Your Majesty," and from there you can refer to her as "ma'am."
#5. The palace wasn't always a royal residence. In fact, it was originally a mansion called Nottingham House that was built during the Jacobean era (1567-1625) for Sir George Coppin, one of London's wealthy businessmen.
#6. Prince Charles met Princess Diana when she was 16 years old - and he was dating her older sister.
#7.Kate Middleton is the UK's first royal bride with a university degree, having graduated from the University of St. Andrews.
#8. The queen has not one but two birthdays: April 21, the day of her 1926 birth, and a designated "official birthday," which varies by each Commonwealth country. It's typically a day in May or June, and since 1748.
#9. Prince William reportedly fell for Kate when he saw her walking the ramp for a university fashion show in a sexy see-through dress.
#10. Prince William proposed to Kate in Kenya during a 10-day safari in October 2010 after carrying his mother's 18-carat ring in a rucksack with him, waiting for the perfect moment.
Follow Nikita on Twitter.