1. Raj Kundra to Shilpa Shetty
Raj gifted Shilpa an apartment in the Burj Khalifa, Dubai! Seriously? People find it bank-breaking to spend a day there! And to top of it of, it's on the 19th floor, of the tallest building in the world. The views must be sick.
That may be the cherry on the cake, but Raj really knows how to spoil his wife. His other gifts to Shilpa include a mansion in London, a 20-carat diamond ring, and the Rajasthan Royals, IPL team.They definitely make the top of the list, for the most extravagant presents.
2. Siddharth Roy Kapur to Vidya Balan
A fancy AF, sea-view, luxury flat in Juhu, Mumbai. For those who don't know much about Mumbai, that's super-expensive! Aww, what a dotting husband.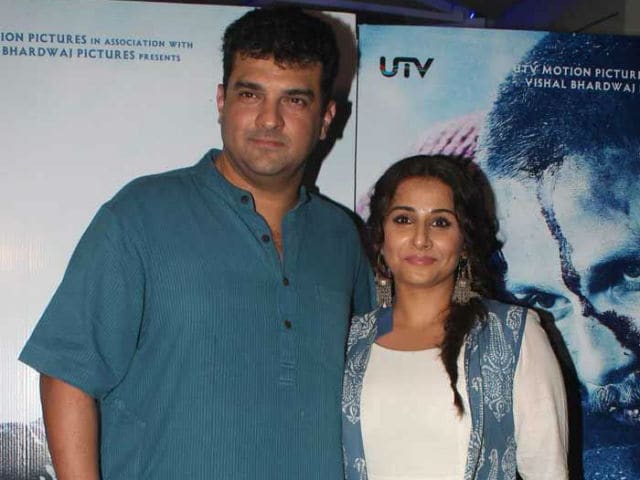 3. Abhishek and Aishwarya Rai Bachchan to Aaradhya Bachchan
Well, this isn't exactly a 'partner-gift', but it definitely deserves a mention. The little one, on her first birthday, got a luxurious car! While the rest of us cut cakes, and burst piñata's and jump on bouncy castles, Aaradhya casually chills in her car. Is she going to get a driving license for her second birthday?
4. Aamir Khan to Kiran Rao
If you think Siddharth Roy Kapur's gesture was grand, wait till you read this one. Aamir gifted Kiran a grand holiday home in Beverly Hills! He extended his reach from the plush Mumbai apartments, to a luxurious pad in America. Complete with super-star Hollywood neighbours and everything. It's said to have costed him about 75 Crore Rupees. So much for love, huh?
5. Ajay Devgn to Kajol
The dedicated family man was so over-joyed with their sweet little addition (Nysa) to the family, that he gifted his wife a fancy, super-expensive, luxurious car. Maybe you should show this to your partners, you know, to drop sly little hints.
6. Sidharth Malhotra to Alia Bhatt
Regardless of the rumours surrounding the adorable Student of the Year duo, Sidharth treated his 'alleged' girlfriend to a super-thoughtful gift. We all know about Alia's obsession for selfies, so Sidharth took it upon himself to make life easier for the actress, and got her a high-end camera from America, with some unique selfie assisting feature. Is that even a thing? Well, trust Bollywood to find it.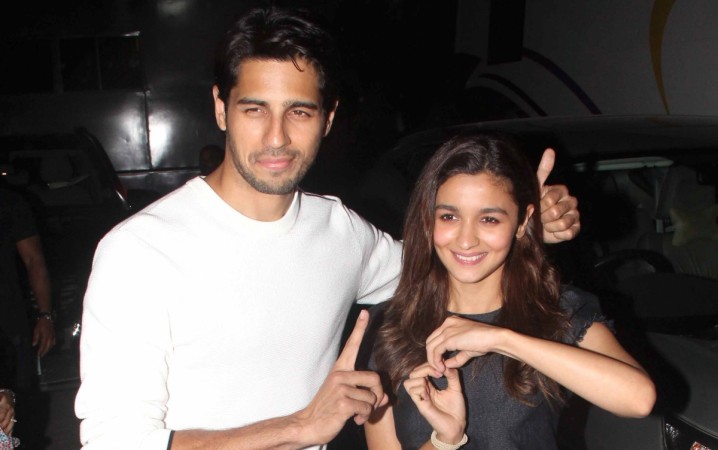 7. Aditya Chopra to Rani Mukherji
What's with Bollywood and fancy cars? The producer gifted his 'Rani's a luxurious car, worth about 1.25 Crore Rupees when they were 'allegedly' dating! Obviously, that made it clear to the fans that something was brewing between the two.