This Mumbai Based Couple Left Their Jobs to Travel the World...
And they have a dream job..*heart-eyes emoji*
Sandeepa and Chetan are basically giving us #travelgoals as well as #relationshipgoals with their amazing story.
While she was a successful electronics engineer and he was from advertising but they always knew that their well-paid professions are not their passion.
So, this Mumbai based couple one day decided to quit their jobs and explore the world! In order to do this, the couple sold their house and kick started their adventurous journey.
The couple has travelled 8 countries till now and are one of the top travel bloggers in the country.
Their photographs have been featured major publication like National Geographic, Lonely Planet and Yahoo Travels.
The couple face several cultural and language barriers while travelling which turn out to be funny experiences for them, they shared one such experience in an interview, "We were in Sucre, Bolivia and our knowledge of Spanish at that point was next to nothing. We did however know that chicken we called 'pollo.' We walked into a restaurant and ordered 'polo', the only thing we knew. A girl then walked to our table and started asking questions. We had no idea what she was saying! After a while, she started pointing to her legs, breasts and made flapping gestures, asking us if we wanted the legs, breasts or the wings of the chicken. Every time we think of the exchange, we burst out laughing"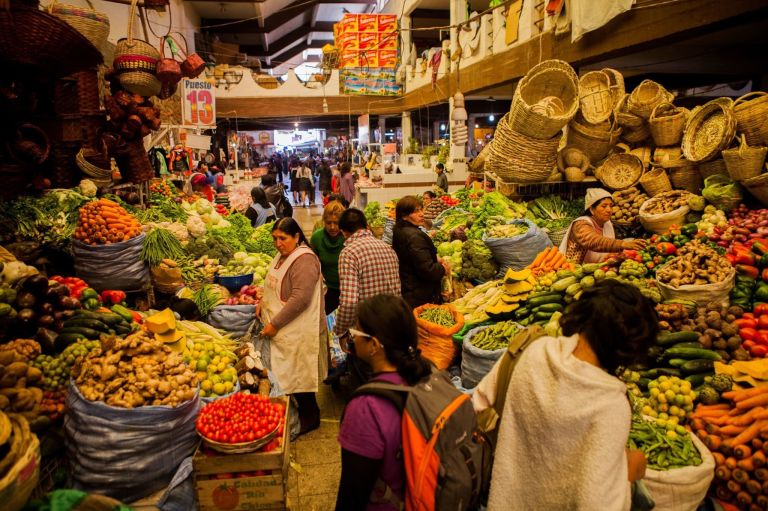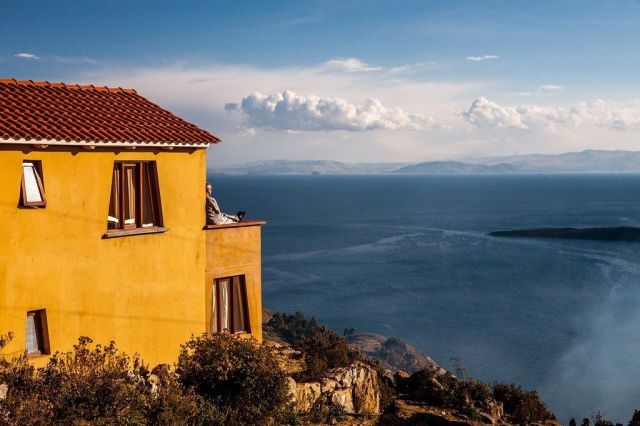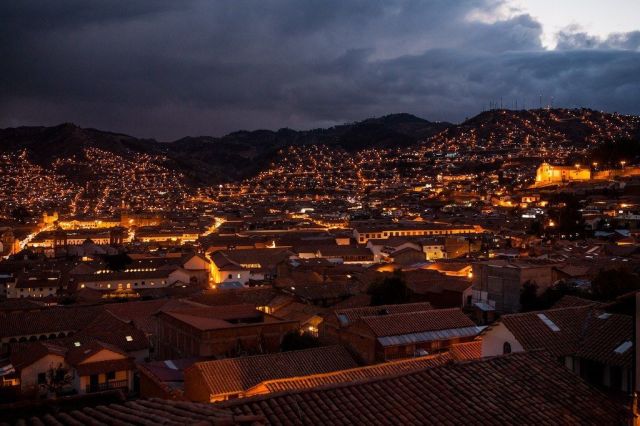 But travelling is not always a fun thing for them and they had their own share of struggles. While travelling Bolivia from Argentina, they were refused entry in Bolivia by officer at the border even though they had all their credentials with them and finally, got the entry after waiting for four hours in freezing cold.
There also have been moments when they were cash strapped and their cards didn't work at the ATMs.
So, how are they exactly funding their trips? The couple told in an interview, "So far, we've been running on our savings, mainly funds from selling the house. However, now we are in the process of setting up revenue streams to help us sustain our travels. Licensing photographs and forming affiliates generates a (significantly) small stream. What we ideally want is to form partnerships with tourism boards, travel boards, travel publications and the like where we can do quality work."