We all love Kareena Kapoor for her sassy comebacks and sasss. From breaking the box office records to swooning us with her maternity style, Kareena never fails to amaze us.
Here are six episodes that made headlines for the controversy Queen.
1. The famous catfight with Bipasha
Kareena Kapoor is blunt AF! An example of this was when she and Bipasha Basu were caught in a catfight and Kareena publicly called her a 'Kali Billi'- taking a dig at her skin tone. ME-OW!
2. The Leaked MMS
Yes, it's that controversial MMS featuring her then boyfriend Shahid Kapoor and Kareena caught in a nasty lip-lock. Even all you die-hard Saifeena fans can't block that image out of your minds!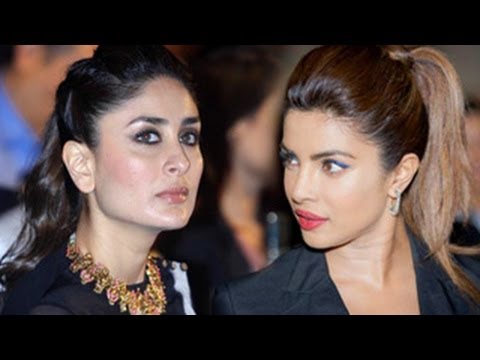 3. Another catfight with Priyanka Chopra
Karan Johar's "Koffee with Karan" couch has experienced several heated discussions. This one involved Kareena making fun of Priyanka Chopra's accent to which she replied that she got it from the same place Saif got his from. Yeah you stand your ground, PC!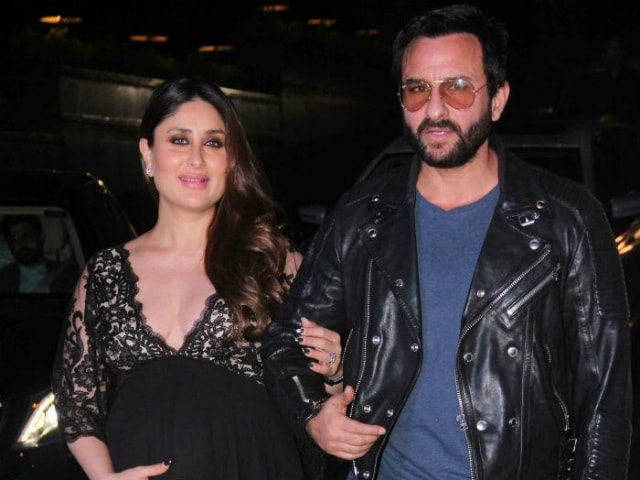 4. When trolls started hating on her son's name
The Internet spares no one! Twitter went crazy comparing her son's name 'Taimur Ali Khan' to 'Timur', a ruthless Turkish ruler. Guys, any resemblance to any person, living or dead, is purely coincidental.
5. The one with all the movie rejections
Kareena rejected working next to Hrithik Roshan in 'Kaho na Pyaar hai' to debut in 'Refugee' instead which wasn't as successful as the former film. But, Kareena is not to resent her decisions, she spilled some more sass by saying, "I feel honoured and glad to give work to other people. I hope they become stars as I reject big films."
Oh, Oh, Oh!
6. The bareback poster
The Internet exploded and Kareena's bareback picture on the poster of 'Kurbaan' gave rise to a huge political controversy. FYI, Saif Ali Khan too was shirtless on that poster! Wonder why people missed this detail!