Here Are The First Salaries of Your Favourite Bollywood Celebs...
And how much they earn now!
1) Amitabh Bachchan
One of the finest actors of Bollywood, Amitabh Bachchan, started his career as an executive for a shipping firm, and was paid an amount of Rs. 500 every month. And today he charges 4-5 crore per film.
2) Shah Rukh Khan
Shah Rukh Khan has been ruling Bollywood for almost a decade now. He started his career with a salary of just Rs. 50. Yes, you read that right. The star who comes from humble beginnings now has a net worth of staggering $600 million, and charges 40-45 crores per film. He's not called 'King Khan' of Bollywood just like that.
3) Hrithik Roshan
You'll be surprised to know that Hrithik was not paid more than paid not more than 100 rupees for his first Bollywood debut, Aasha, as a child artist. And now he charges at least 30 crores for a film.
4) Akshay Kumar
Akshay Kumar started his career as a waiter and a chef in a restaurant in Bangkok. His monthly earnings were just Rs 1500, and now the actor has a net worth of $65 million. He charges 40-45 crores for every film he signs.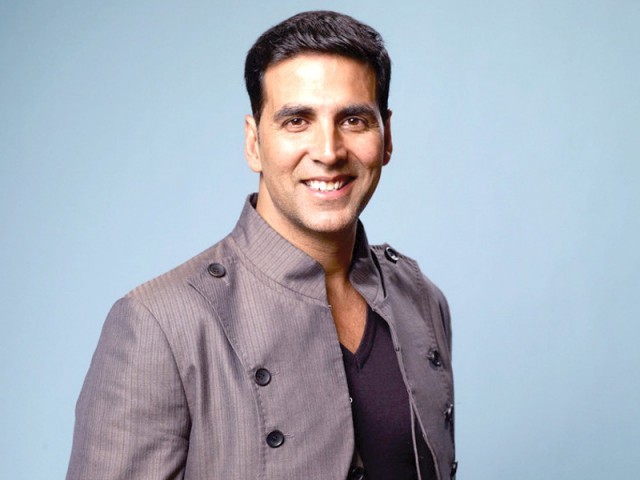 5) Sonam Kapoor
Well, like every other celeb, Sonam too had to struggle during her initial days. The actor was just being paid a sum of Rs 3000 monthly, when she was working as an assistant director. And now the actor is charging 1.5 crore for her every film.